Volunteering, first and foremost, is about giving up your time to help other people. The rewards you get from doing this are often self-evident- helping other people makes you feel good, and helps you to give something back to your community, which is fantastic! But there are plenty of other reasons to volunteer that you may not have thought of, particulalry as a Lead Volunteer.
1. Networking
As a Lead Volunteer, you'll be liasing directly with your project's partnership organisations. This could be an excellent opportunity to gain valuable contacts to progress your career. Working closely with SVC staff also means that you can gain great references from people who have seen first-hand the hard work you've put in to your project.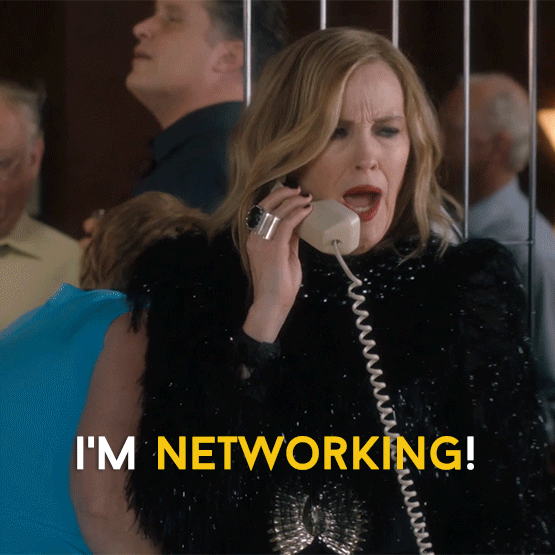 2. Professional Development
Lead Volunteering shows that you're taking on extra responsibility alongside whatever else you're doing which shows excellent professional developement, something employers will respond well to. You'll also recieve free training in a number of areas and end of year certificates.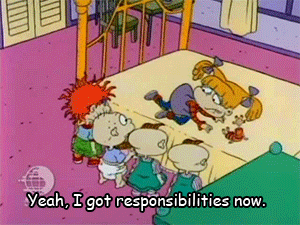 3. Managerial Skills
You'll be in charge of micro-managing a group of volunteers which involves lots of organisation, time-management,confidence, and of course great leadership skills. All of these qualities will stand out on your CV.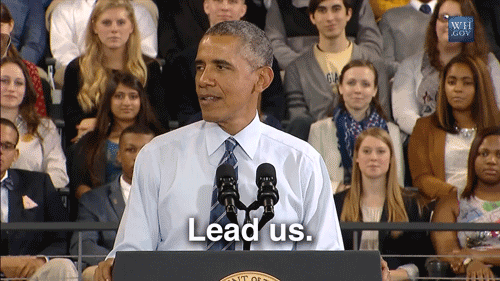 we miss you :'(
4. Work Experience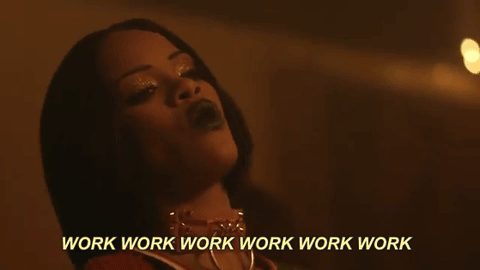 5. The 3 Cs- Commitment, Confidence and Communication
Super cheesy we know, but when asked in our end of year volunteer surveys 'Of which have the following skills have you seen an improvement?' the top three answers across all projects were commitment, confidence and communication. These skills are essentil when working with vulnerable individuals who often have complex communication needs and will begin to rely on your presence. You'll also see your confidence boosted from successfully adapting to new and ocassionally challenging situations.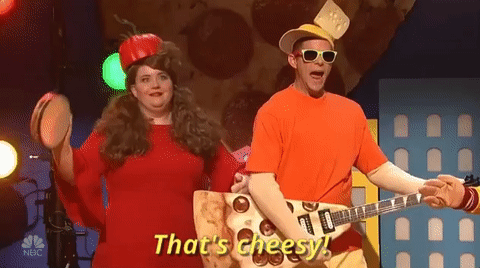 Still not convinced? Well maybe reading more about our fantastic projects here will change your mind!
You can apply to be a Lead Volunteer here