Ndaba Mtunzi - General Trustee
My name is Ndaba Mtunzi and I'm currently a third year medical student at Cardiff University.
I first began to volunteer with SVC during my second year on the Home and Away project. I found this to be a great way to try a plethora of fun activities whilst building a good rapport with a great young person. The dedication of the charity to making the beneficiaries the number one priority is what drew me to the General Trustee role on the board.
Joining the board has been a great opportunity to gain a wider insight into the work done by the charity behind the scenes. This involves ensuring all projects have funding and liaising with volunteers to ensure that everything runs smoothly. I hope to bring a logical and caring perspective to planning events and projects that are to be run. As well as creating new opportunities for the wider community.
I look forward to continuing on the Home and Away project this year and would thoroughly recommend joining the SVC team!
Ellie Jeffries - Communications and Marketing Officer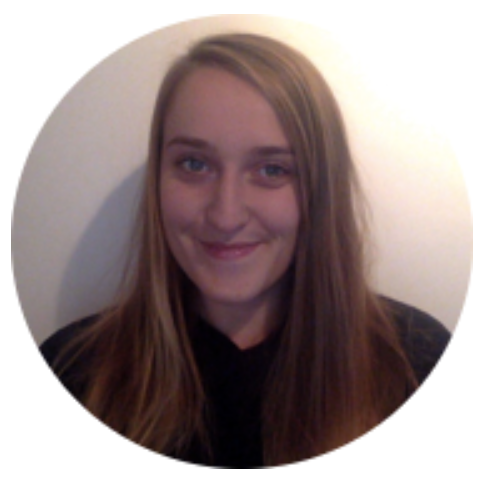 Hey! I'm Ellie and I am communications and marketing officer on the board of trustees. I am currently studying at Cardiff University for an MA in ethics and social philosophy.
I am a complete newbie to SVC having never directly volunteered with them before this year. I spent my undergraduate time in Cardiff being involved in a lot of sport and other projects. However I am so grateful that this year I am able to experience the amazing work that SVC does.
Joining the board has been such a great opportunity, even in the short time since I joined I have learnt so much about the structure and dynamics of charities, and seen first hand the hard work that goes on behind the scenes. I have also found myself dressing up as the mascot, directly volunteering on one of their new projects 'healthy you, healthy me' and meeting some really cool people.
Becoming part of SVC has been such a great experience, and if there is anyone out there who is nervous about being new, or not being completely clued up on all the work SVC does, don't let this stop you getting involved. Everyone is so friendly and helpful that you will settle in straight away and you immediately feel like you have always been a part of the team!