Charlotte - Treasurer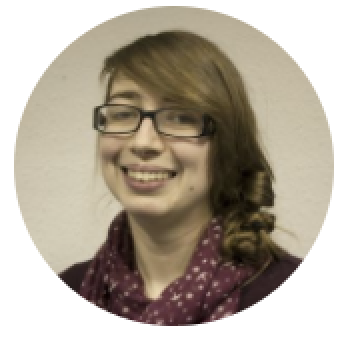 Hi! I'm Charlotte, and I'm the Treasurer on the Board of Trustees for SVC this year. I am currently undertaking a PhD in Psychology at Cardiff University, funded jointly by the Economic and Social Research Council (ESRC) and Llamau, a charity supporting homeless young people and vulnerable women across Wales.
I first got involved with SVC back in the 2nd year of my undergraduate degree (Psychology, also Cardiff University), when I volunteered on a project aiming to improve social skills in young adults on the autistic spectrum. I also volunteered for many years with a student-led service, becoming Coordinator in my final year. When I graduated in 2013, I was fortunate enough to become part of the SVC staff team coordinating many projects, including the Police Student Volunteer scheme and the Home & Away project (with my colleague). I didn't really want to leave(!) but was offered (a bit unexpectedly if I'm honest) the PhD position. To stay involved in the fantastic work SVC do, I applied to become a Trustee on the Board, and have been lucky enough to be re-elected 2 years in a row!
It has always been a pleasure to be on the Board, and this year is no exception. One of our main responsibilities (and there are many!) is to decide the direction the charity will take – very exciting! This year, I'm really keen to see the re-evaluation of our structure, which will hopefully benefit the charity enormously, as well as the continued expansion into all Cardiff universities and the Cardiff community.
SVC is a brilliant charity which makes a real difference to the Cardiff community – get involved!
Josie - General Trustee
Hi! My name is Josie and I am a general trustee on the board this year. I have just graduated from Cardiff Uni after studying Psychology.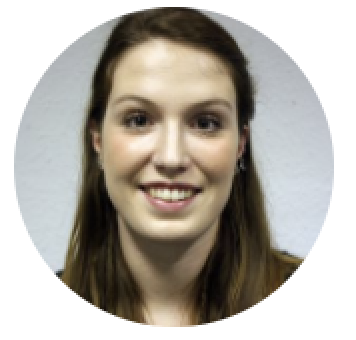 During my degree I absolutely loved volunteering with SVC and participating in all their events. I volunteered on a befriending project and was a lead volunteer for Weekenders, a project that provides respite for young carers. I have also volunteered in a supported living house for adults with learning disabilities and tried to attend many of the one off volunteering events. One of my favourite memories from these was singing carols at a Christmas party for the homeless.
I am now working as a Learning Support Assistant at a school for children with autism. Now that SVC provides opportunities for community members, I jumped at the chance to stay involved. As a general trustee, my role is to support decisions the board makes, provide input and ideas, help plan events and support the staff and volunteers involved. I am extremely passionate about SVC and the work they do and I am honoured to be a part of such an amazing charity.