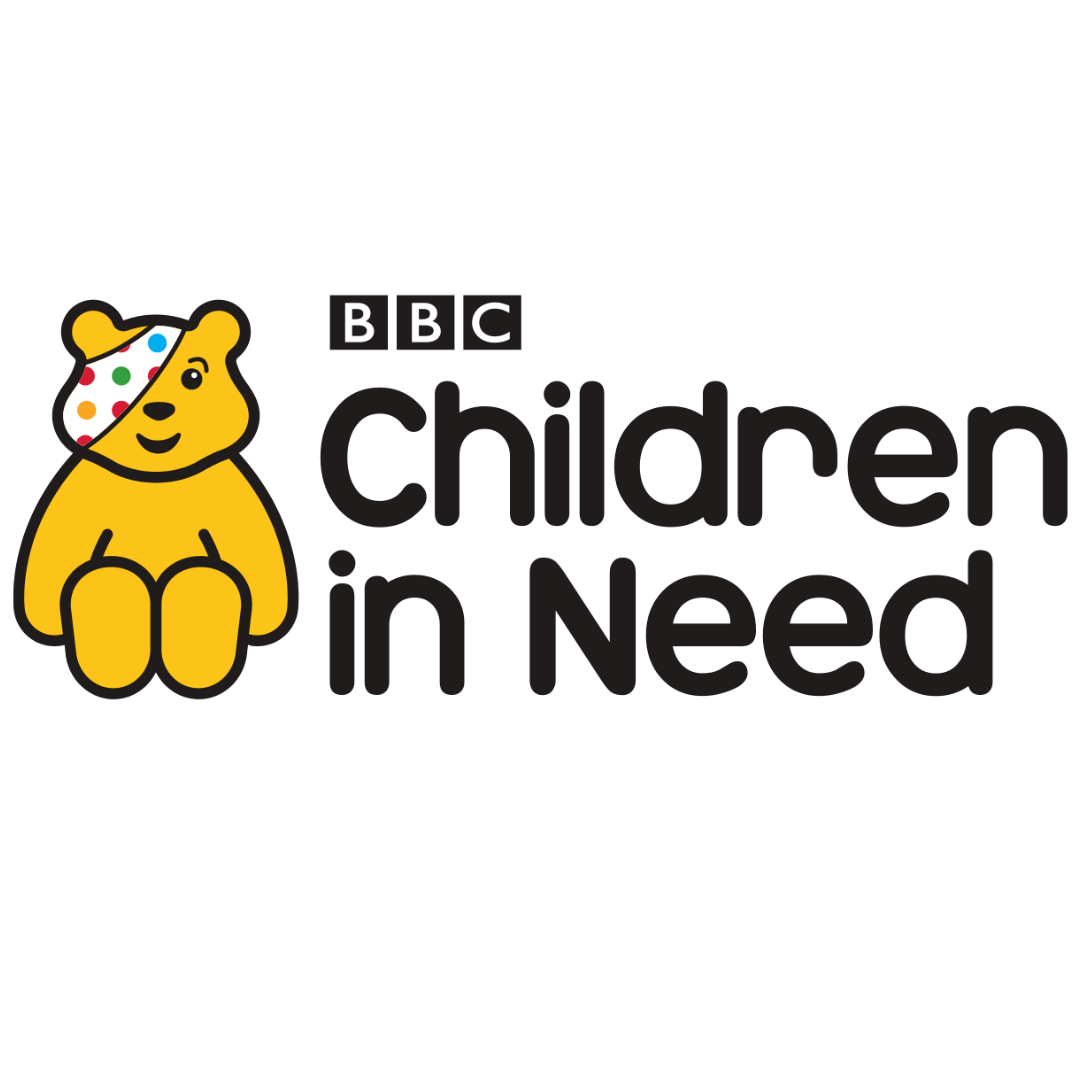 Be Friends (Vale - Digital)
SVC's Be Friends (Vale - Digital) project works with young people with a learning and/or physical disability living in the Vale of Glamorgan. The project involves volunteers being matched with a young person and contacting them a few times a week via phone call or video call. This can involve simply having a chat with them as well as playing games over video call or undertaking other activities such as cooking/baking together, watching films, dancing, playing online games, etc. We encourage volunteers and beneficiaries to be creative with their digital activities. 
This scheme aims to support the young people by providing a befriending service in order to promote well-being and self-esteem, combat feelings of isolation and boredom, provide a friend when getting out to see other friends is difficult, as well as providing valuable periods of respite for parents/guardians. Through engagement, the young people will develop their social skills, gain confidence and achieve personal goals. 
Please note: this is currently a digital opportunity however we are looking at starting up face to face sessions over the next few months and so volunteers should consider whether they would be able to travel to the Vale in order to undertake face to face sessions with their young person. 
Application process:
Complete this project application form: https://airtable.com/shrsSybOzDDlnraWj

Complete a short matching form

Informal interview (short listed applicants)