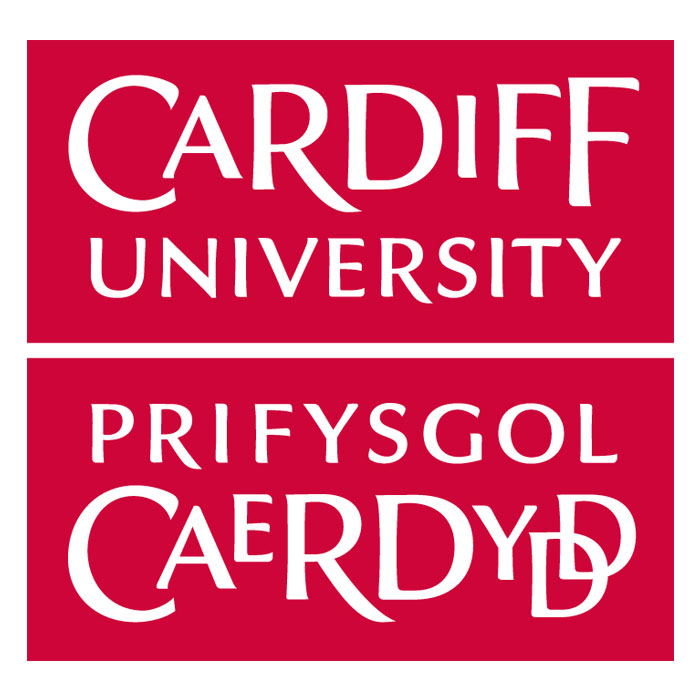 Classroom Experience Project
The Classroom Experience Project provides classroom-based work experience opportunities for Cardiff University students interested in a career in teaching.
Pupils and teachers can benefit from this opportunity by getting extra support in the classroom. The students enrich the learning experience for school pupils and are positive role models for higher education, helping to raise the aspirations of pupils.
First-hand experience within a classroom environment is the best way for our University students to develop the skills and experience needed to progress on to a teacher training course or gain the relevant skills set to pursue their career.
Students are equipped with a voluntary enhanced DBS check and attend an induction run by Cardiff University before they go into a school. This helps them to prepare for their experience.
Students can offer you help with classes, with group or one-to-one work, or support with specific projects.
If you would like to apply then you can do so by emailing: classroomexperienceproject@cardiff.ac.uk