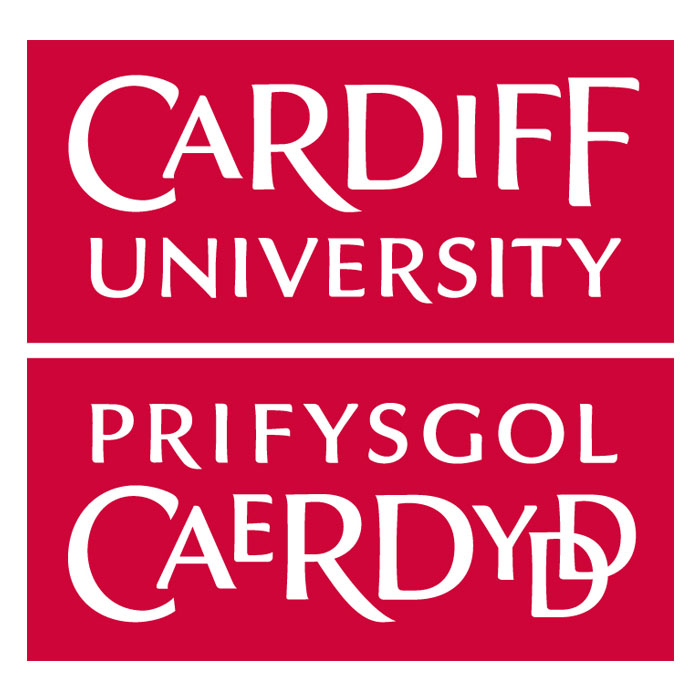 We're sorry, this project is not currently recruiting volunteers. You can see a list of our available projects
here
.
Confident Futures is a mentoring scheme designed to encourage young people aged 14-19 in care to develop their skills and access Higher Education. 
Volunteers meet once a fortnight to support workshops which will cover all aspects of student life, including: accommodation; applying through UCAS; personal statements; societies; etc.
As a student mentor you will be expected to be friendly and enthusiastic, engaging the young people and sharing your own experiences as a student.