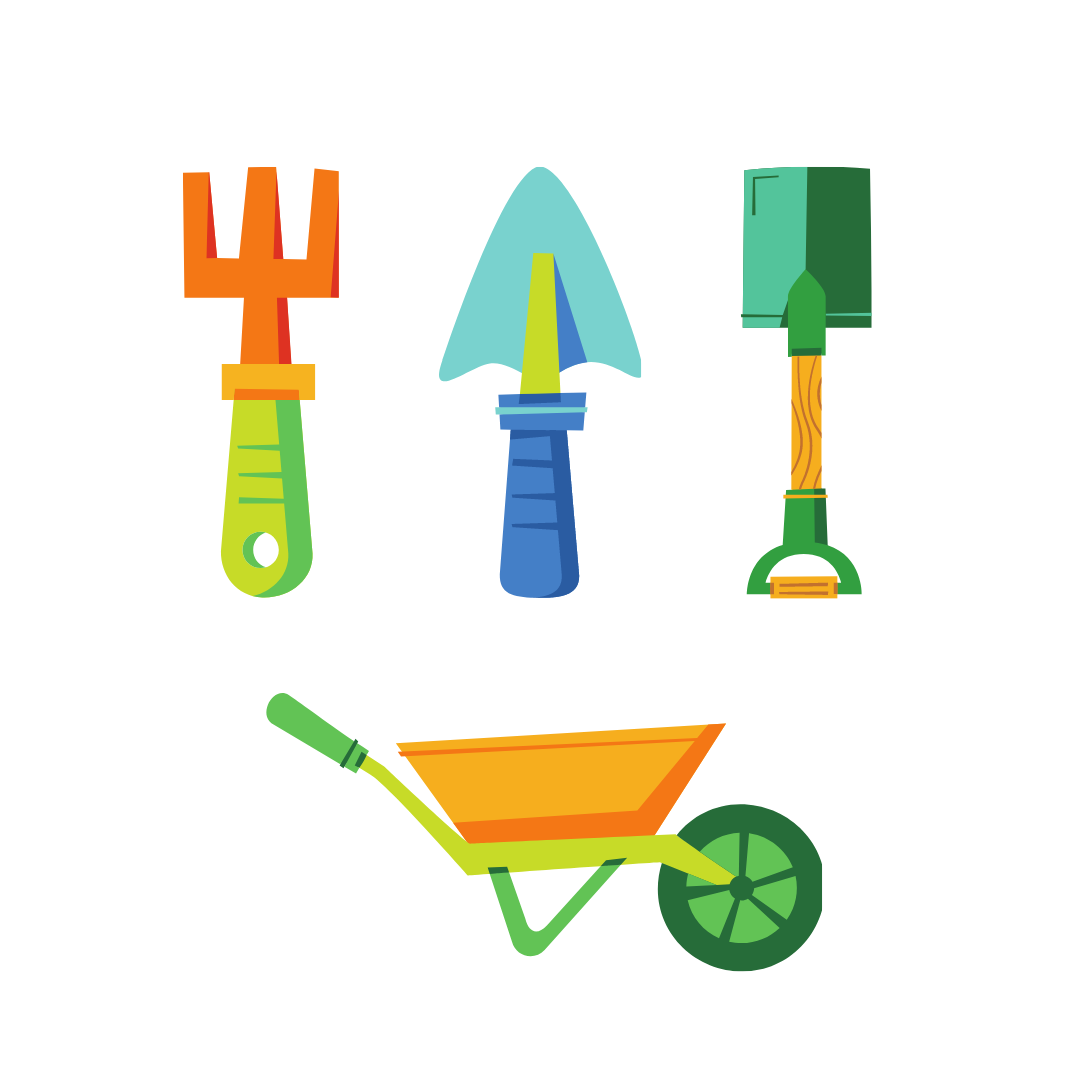 Conservation Volunteer - Innovate Trust
Who: Anyone aged 18+
Where: Cardiff Vale of Glamorgan
When: Tuesday Morning, Tuesday Afternoon, Thursday Morning, Thursday Afternoon, Friday Morning, Friday Afternoon
Contacts: Emma Dixon
Where & When: 
Cosmeston Lakes, Vale of Glamorgan. Tuesdays 10am – 2pm

Porthkerry Country Park, Vale of Glamorgan. Thursdays 10am – 2pm

Cardiff, various sites, meeting and finishing at Cardiff Central. Fridays 9.30am – 2pm. 
This opportunity is provided by Innovate Trust, a Welsh Charity which supports people with learning disabilities to lead fulfilled lives at home and in the community.
We're passionate about caring for the environment and believe everyone should have the opportunity to learn about its value and be part of protecting it for future generations.
Our environmental conservation sessions are in partnership with the Cardiff Council Community Park Ranger Team and the Vale Countryside Team. People with learning disabilities are supported to take part in seasonal conservation work alongside the ranger teams, whilst learning about important environmental topics such as biodiversity and climate action.  
We're looking for volunteers who would like to help support our conservation sessions. You'll be working alongside people with learning disabilities to complete conservation tasks, so a love for being outdoors and getting your hands dirty is a must!
The role:
You'll choose one of our three conservation groups to attend.

You'll be working alongside people with learning disabilities, using hand tools and carrying out physical conservation tasks. Examples include hay raking, coppicing trees, planting wildflowers, clearing blocked streams, carrying out wildlife surveys.

There will be extra, fun environmental events every month which you can choose to attend.

Comprehensive training will be provided and you'll be well supported by Innovate Trust!
Aims:
To help people with learning disabilities to enjoy the benefits of volunteering.

To help build the confidence and wellbeing of people with learning disabilities.

To challenge the public's expectations and assumptions about people with learning disabilities, particularly their ability to volunteer and make a valuable contribution to the community.

To help improve the biodiversity of green spaces across Cardiff and the Vale.
Application Process:
Complete SVC's Volunteer Application Form
DBS check and suitable references required
Attend volunteer training with Innovate Trust
Innovate Trust's conservation projects are funded by WCVA's Landfill Disposals Tax Communities Scheme and The Waterloo Foundation.