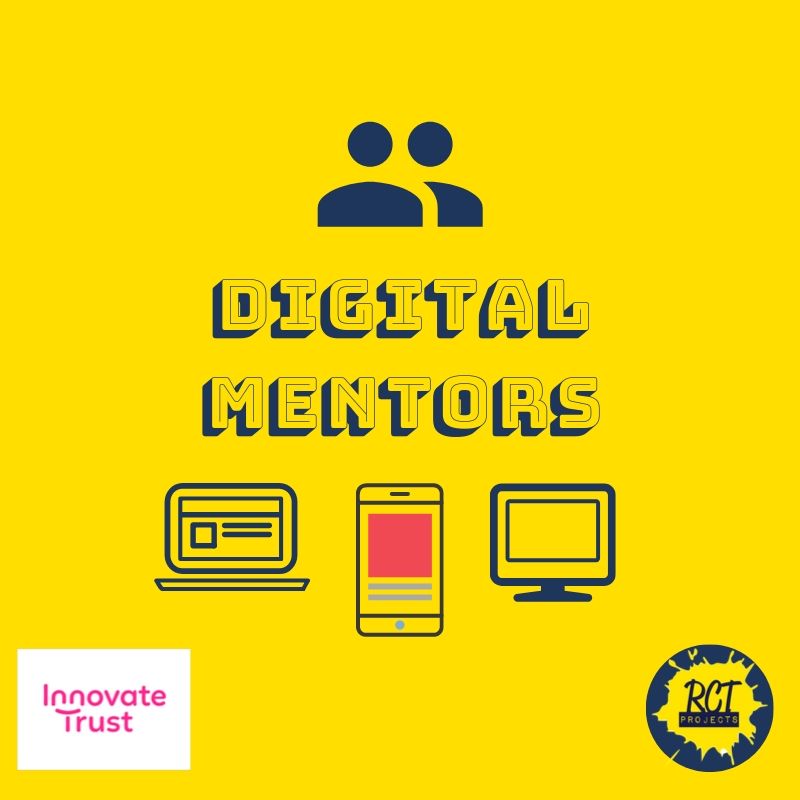 We're sorry, this project is not currently recruiting volunteers. You can see a list of our available projects
here
.
Supported living is a concept that was developed to ensure that people with learning disabilities, physical disabilities and/or mental health conditions own or rent their home and have control over the support they get, who they live with, and how they live their lives. One way in which people can gain more independence in their lives is through the use of new 'assistive technologies', for example Amazon Alexa's, Google Home, and other social software.
As a Digital Mentor, volunteers visit the homes of the beneficiaries, and work with them and their support staff to become more comfortable with new assistive technologies. This could be through helping with installation and set-up, learning how to use and navigate the new technology, or encouraging and guiding them to integrate the technology into their day-to-day lives.
This project is an ideal opportunity for volunteers interested in digital technologies, who would like to share their passion and skills and include vulnerable adults in the digital community.