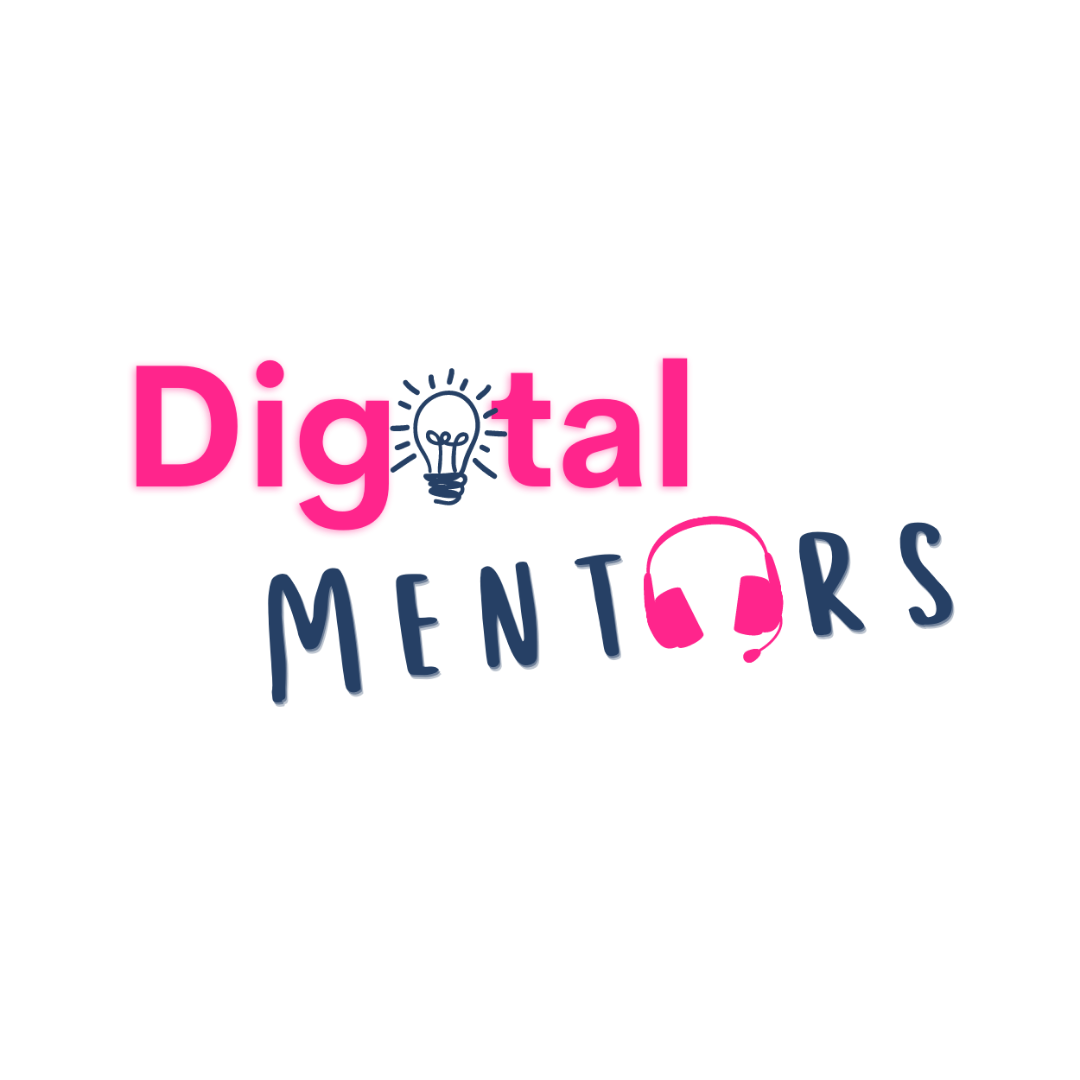 We're sorry, this project is not currently recruiting volunteers. You can see a list of our available projects
here
.
About the project

Digital Mentors is a NEW project delivered in partnership with Innovate Trust and Cardiff and Vale of Glamorgan Councils. The aim of the project is to provide digital support for adults with learning disabilities that are living independently in the community. This support will be provided through a befriending project, with a focus on building digital confidence. 
We are looking for volunteers who are digitally confident (but you don't need to be a tech whizz) and that have the ability to share their knowledge with others. Though the ability to support beneficiaries with basic digital skills is essential to this project, equally we are looking for volunteers who are interested in a befriending role.   
 
Time Commitment and Location 

We are looking to recruit volunteers who are able to commit to this project for a minimum of three months. While the project is being delivered, volunteers will be expected to spend one hour a week or two hours fortnightly working with their beneficiary.  
This project will initially be delivered in person (circumstances permitting) with the aim of supporting beneficiaries to be able to meet digitally as well.  
 
Training Sessions
 
How to support an individual with a Learning Disability  
Global Equality Collective Statement Training  
Equality Diversity and Inclusion Scenario Training  
Cyber Security Training 
General Data Protection Regulation Training 
Epilepsy training (if relevant to the beneficiary)
Application Process 
 
Complete SVC's volunteer application form; 
Complete a short matching form; 
DBS check; 
Informal interview (short listed applicants).