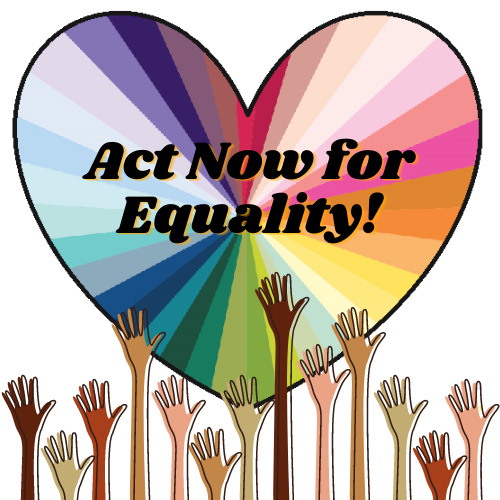 We're sorry, this project is not currently recruiting volunteers. You can see a list of our available projects
here
.
About the Project
Exploring Equality, Diversity and Inclusion & Valuing Differences
A new project in partnership with Innovate Trust which builds awareness, education and understanding of equality, diversity and inclusion (EDI) and the 9 Protected Characteristics under the Equality Act. 
Role
This project aims to recruit a minimum of 30 volunteers, some of which will have disabilities.
The aim is to work in small groups to research, plan and deliver the accessible training sessions.
Volunteers will also work together to produce an EDI film to build awareness of EDI across the Third Sector.
In-person and digital volunteering opportunities available. 
Aims
Aiming to make EDI relatable, understanding unconscious bias and the importance of inclusion. We will end the project by producing an EDI film made by disabled adults, for disabled adults.
Training Sessions:
What equality means to me?
Have you ever been treated unfairly because of who you are?
Understanding Protected Characteristics.
Are we aware of our own attitudes?
How can we make everyone feel valued?
How could things be better?
Application process
Complete SVC's volunteer application form;
Complete a short matching form;
DBS check;
Informal interview (short listed applicants).
This project is funded by Postcode Community Trust.