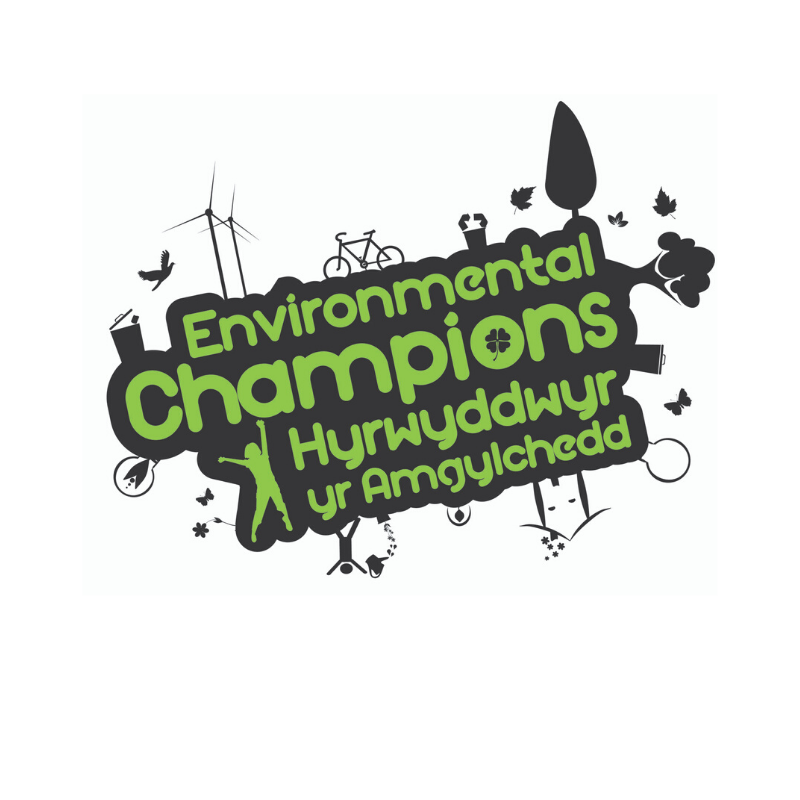 We're sorry, this project is not currently recruiting volunteers. You can see a list of our available projects
here
.
Are you interested in fair-trade, environmental issues, waste, recycling and energy? Then the Environmental Champions group is for you!
 
We work on sustainability issues in Cardiff and organise a variety of activities throughout the year to make Cardiff a cleaner, greener and safer city including: 
Leaf sweeps during the autumn/winter period when there is high leaf fall, making roads, pavements & cycle ways dangerous. Volunteers can help to clear those paths to help make the roads safer.
Litter picks - the current pandemic has seen a large increase in the volume of litter in our local areas, volunteers can help with group litter picks, or on a more ad-hoc basis with friends/family. 
And opportunities to attend various inputs from organisations; on how to be more sustainable, dispose of your waste properly and safetly, and how to look after your local environment. 
This is a partnership project between SVC, Cardiff Digs, Cardiff City Council, Cardiff Volunteering and Cardiff Met Students' Union. 
Please Note: 
For any community members, Cardiff Met Students or University of South Wales (USW) students that wish to apply, please apply through our online application. 
Cardiff University students wishing to apply need to apply through Cardiff's University's Cardiff Volunteering: https://www.cardiffstudents.com/jobs-skills/volunteering/projects/