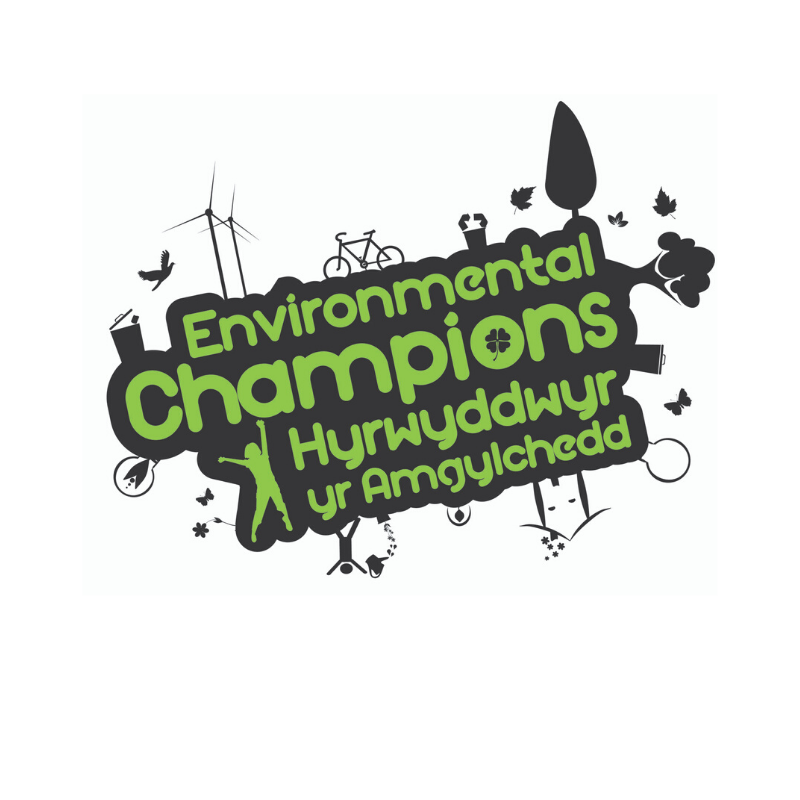 We're sorry, this project is not currently recruiting volunteers. You can see a list of our available projects
here
.
Environmental Champions
Are you interested in environmental issues and supporting local communities? Then the Environmental Champions group is for you!
We work on sustainability issues and organise a variety of activities throughout the year to make Cardiff a cleaner, greener and safer city. Our activities may include:
Urban greening events to revitalise green spaces in the city

Leaf sweeps during the autumn/winter period to clear leaves and other debris from footpaths

Litter picks to keep our parks and neighbourhoods clean and safe for all residents

Recycling and reuse activities to help tackle waste
We also work with other organisations to support projects, and our volunteers are invited to provide inputs to support the development of local strategies and initiatives.
You can join us for one-off events or participate on a more regular basis, so our activities can fit around your schedule and specific interests.
If you're passionate about your local environment and want to make a difference, join us today!
The Environmental Champions Project is delivered in partnership by SVC, Cardiff Council and Cardiff University's Students Union.