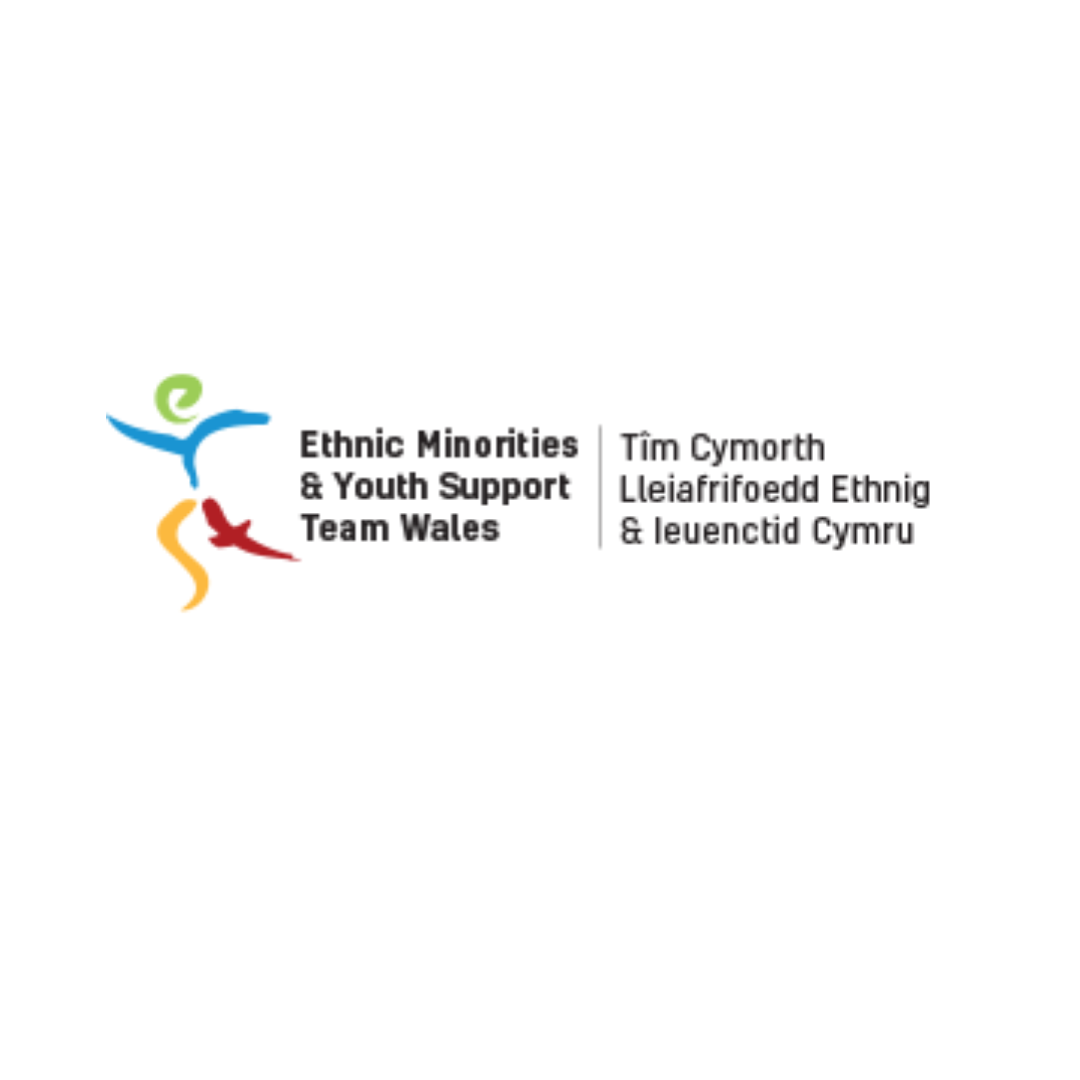 EYST Tuition Club
Who: People aged 16-25
Where: Cardiff
When: Monday Evening, Wednesday Evening
Contacts: Johnny Ling
We're sorry, this project is not currently recruiting volunteers. You can see a list of our available projects
here
.
Ethnic Youth Support Team Wales (EYST) was set up in 2005 by a group of ethnic minority young people in Swansea. It aimed to fill a gap in provision for young Black, Asian and Minority Ethnic people aged 11-25 by providing a targeted, culturally sensitive and holistic support service to meet their needs.
EYST have now ventured to Cardiff, in partnership with Sef Cymru, and are looking to recruit volunteers to tutor young people in their Cardiff Homework Clubs – Butetown Pavilion and Grangetown Garden Pavilion. The weekly tutoring will support a young person one to one for a minimum of one hour to a maximum of 4 hours.
The project aims to be mutually beneficial to all involved - the EYST team will be as flexible as possible to find the most convenient time and day for you to volunteer. You will receive a full induction training, expenses cover and continually support from the EYST staff team. The role is open to any volunteers but you will need a certain level of academic achievement in order to support the young people; for example, at least a B GCSE in your chosen subject or degree level if mentoring at A Level.
https://www.youtube.com/watch?v=rEq-nCifP14
Sessions available:
5-7pm: Every Monday in the Butetown Pavilion Dumballs Rd, Cardiff CF10 5FE
5-7pm: Every Wednesday in Grange Garden Pavilion Grange Gardens Cardiff CF11 7LJ
1:1 or group induction. Plus optional training in: Safeguarding and Refugees and Asylum Seekers Awareness.