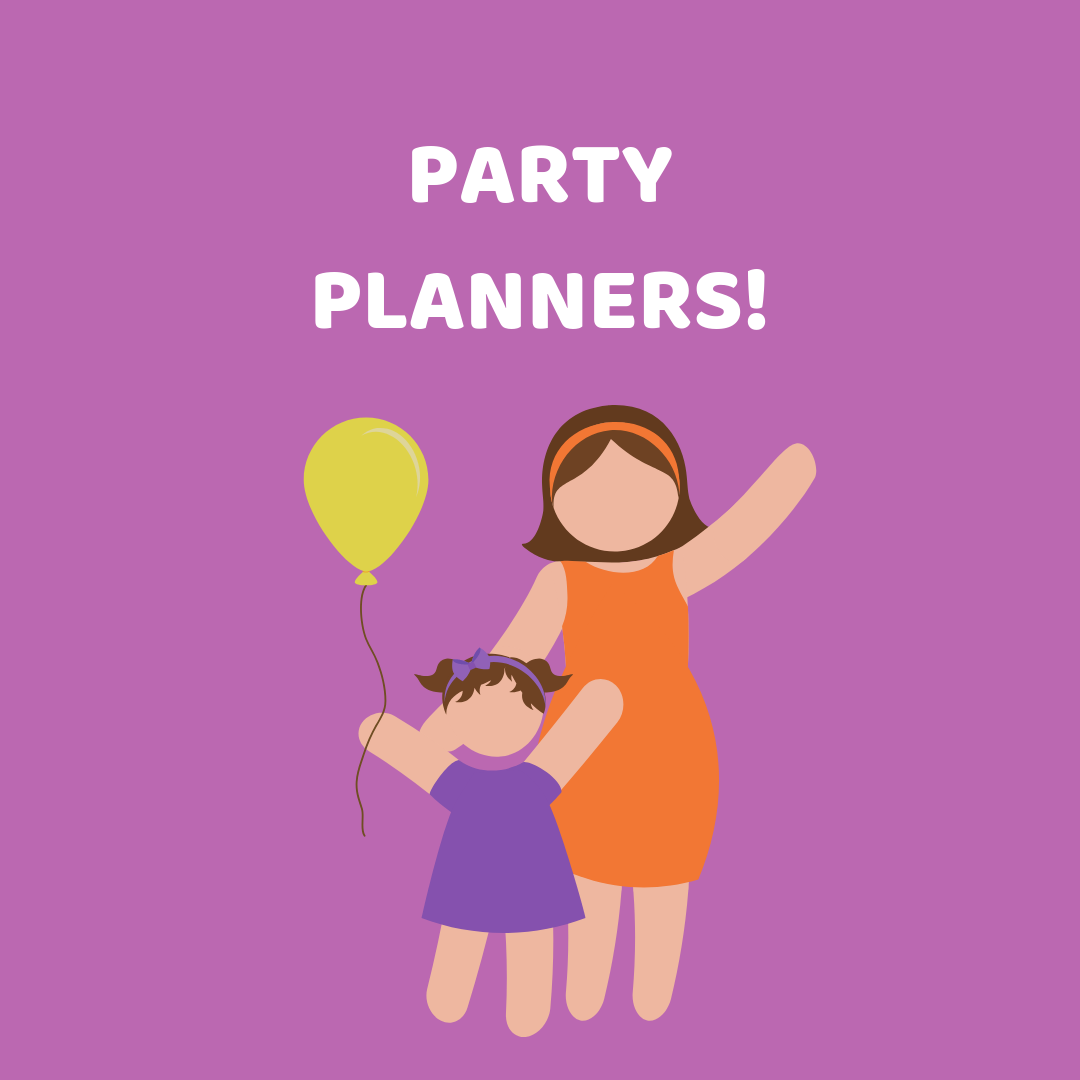 Fantastic 4 Party Planners
We're sorry, this project is not currently recruiting volunteers. You can see a list of our available projects
here
.
Volunteering with Fantastic 4 Party Planners is an opportunity to help organise and run parties for adults with disabilities and mental health conditions, from planning the event all the way through to joining the party!
There are four annual parties to celebrate the following times of the year: Halloween, Christmas, Valentines', and Easter. (For any student volunteers, the party dates will all fall in term time). Volunteers can share ideas for themes and activities, will help set-up the venues and prepare for the event, then be on hand to help the beneficiaries enjoy themselves during the party!
This project is ideal for those who would prefer one-off volunteering opportunities, or for those with an interest in event planning/management. Most importantly, you need to be outgoing and at ease in a busy crowd, and up for a celebration!