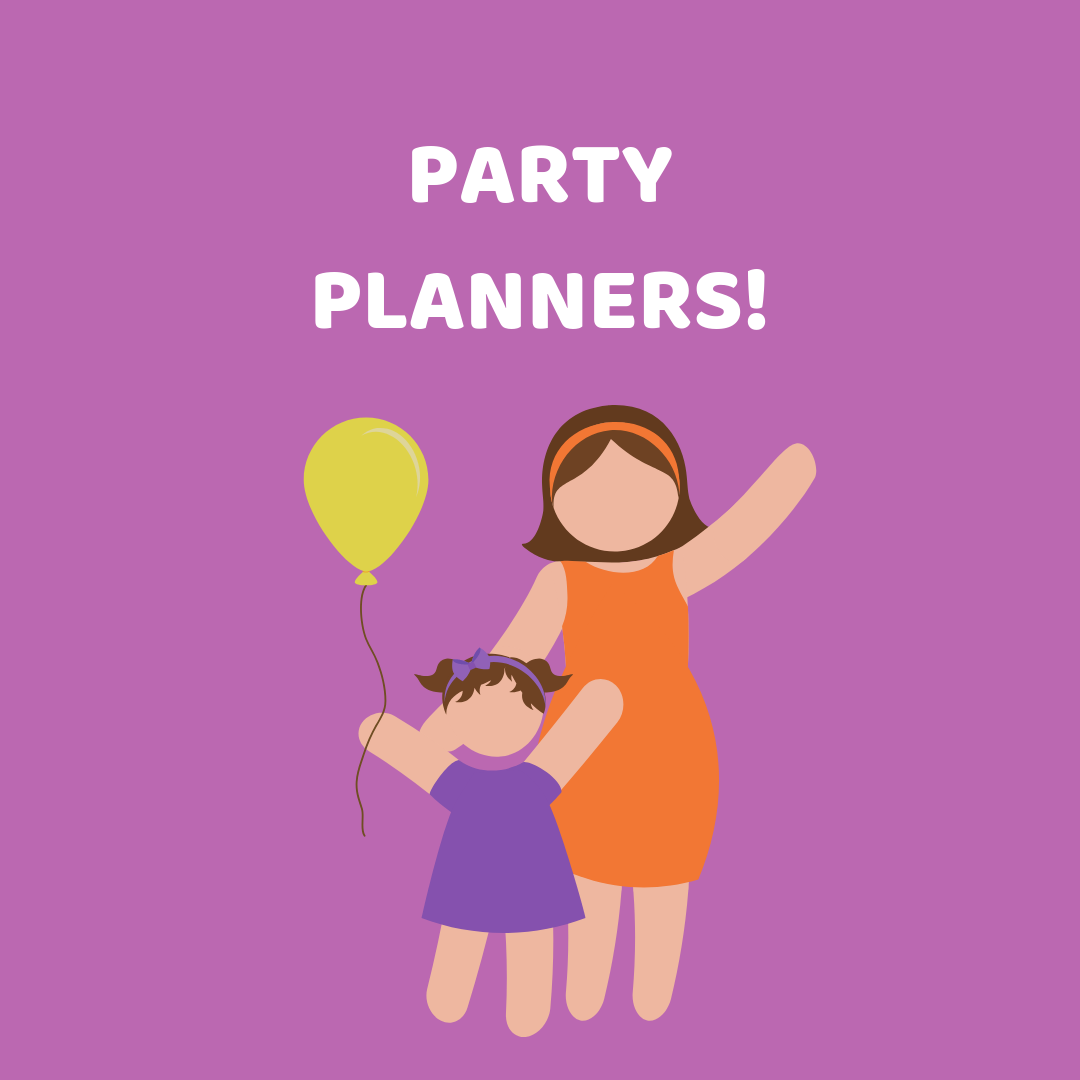 Fantastic 4 Party Planners (Digital)
We're sorry, this project is not currently recruiting volunteers. You can see a list of our available projects
here
.
The Fantastic 4 Party Planners project organises and runs four parties across the course of the year – Halloween, Christmas, Valentine's, and a themed party in the Spring. Fantastic 4 Party Planners events provide a space for the vulnerable adults that we support to get together and celebrate these occasions, whilst also having a chance to build on their confidence and social skills.
Traditionally we would hire out a venue and decorate the space, have a huge buffet, book some live music and have a party! However, since social distancing measures have been in place, Fantastic 4 Party Planners is adapting to an online platform, using software such as Zoom.
It is the volunteers' role to help create a fun, safe, and supportive virtual environment where the adults can get together and enjoy celebrating the different occasions throughout the year. SVC volunteers will be responsible for planning and running the four parties throughout the year – this will include deciding on themes and activities, booking entertainment, creating promotional material, advertising the parties within our Innovate Trust networks, and attending the parties themselves (virtually!).
This project is a great opportunity to gain experience of digital event management, and helping to create fun, safe, and inclusive online spaces for the beneficiaires that we work with.