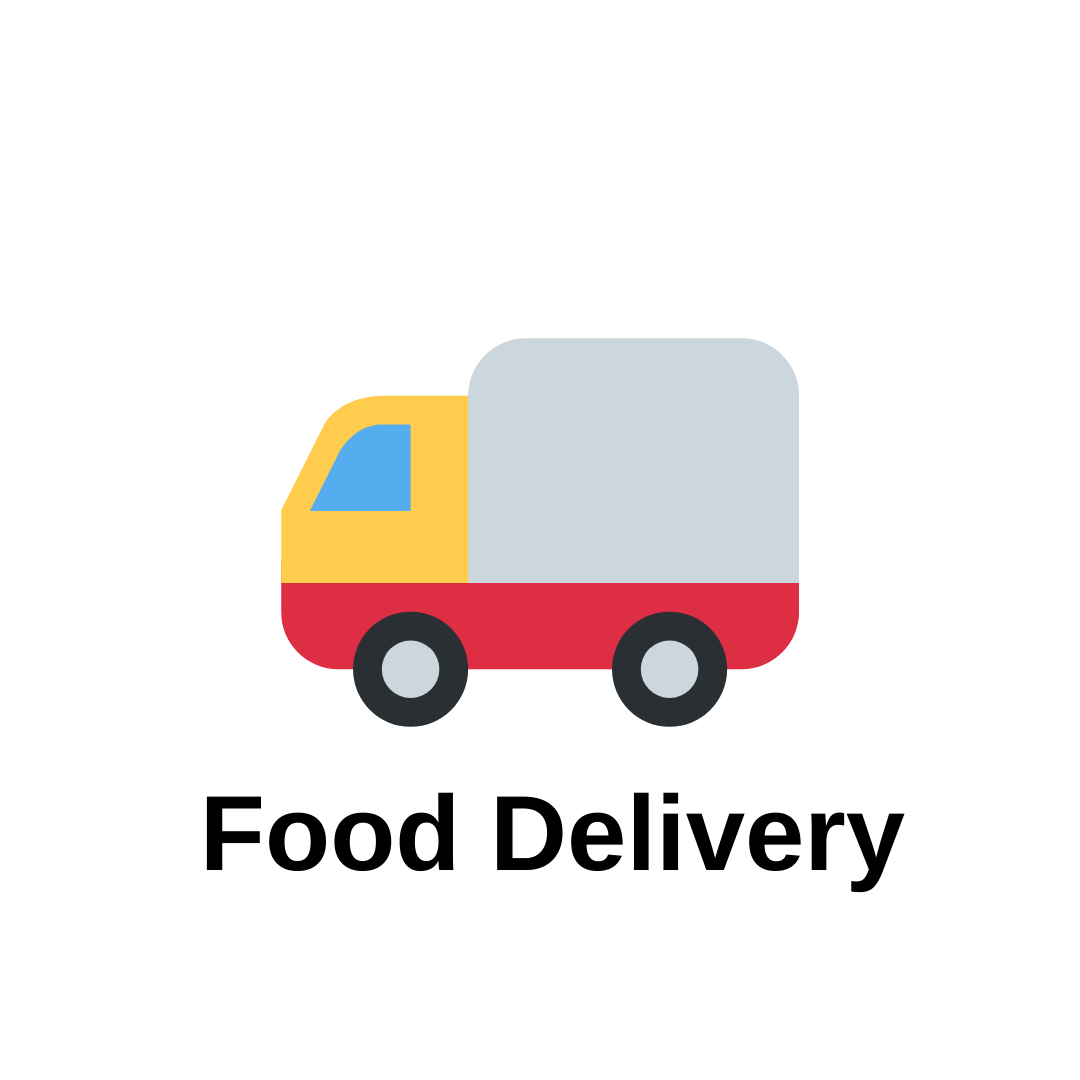 Food Delivery - Innovate Trust
We're sorry, this project is not currently recruiting volunteers. You can see a list of our available projects
here
.
A brand new project, this involves working in partnership with our sister charity Innovate Trust to help deliver food parcels to vulnerable and/or self-isolating members of the local community.
Deliveries usually take place in working hours from Tuesday – Thursday, and last approximately 2 hours.
All volunteers involved in this project are required to follow any current social distancing measures, and will be provided with the relevant Personal Protective Equipment (PPE) to carry out their role safely. 
When?
Tuesdays – Thursdays, times flexible.
Where?
Various locations around Cardiff.