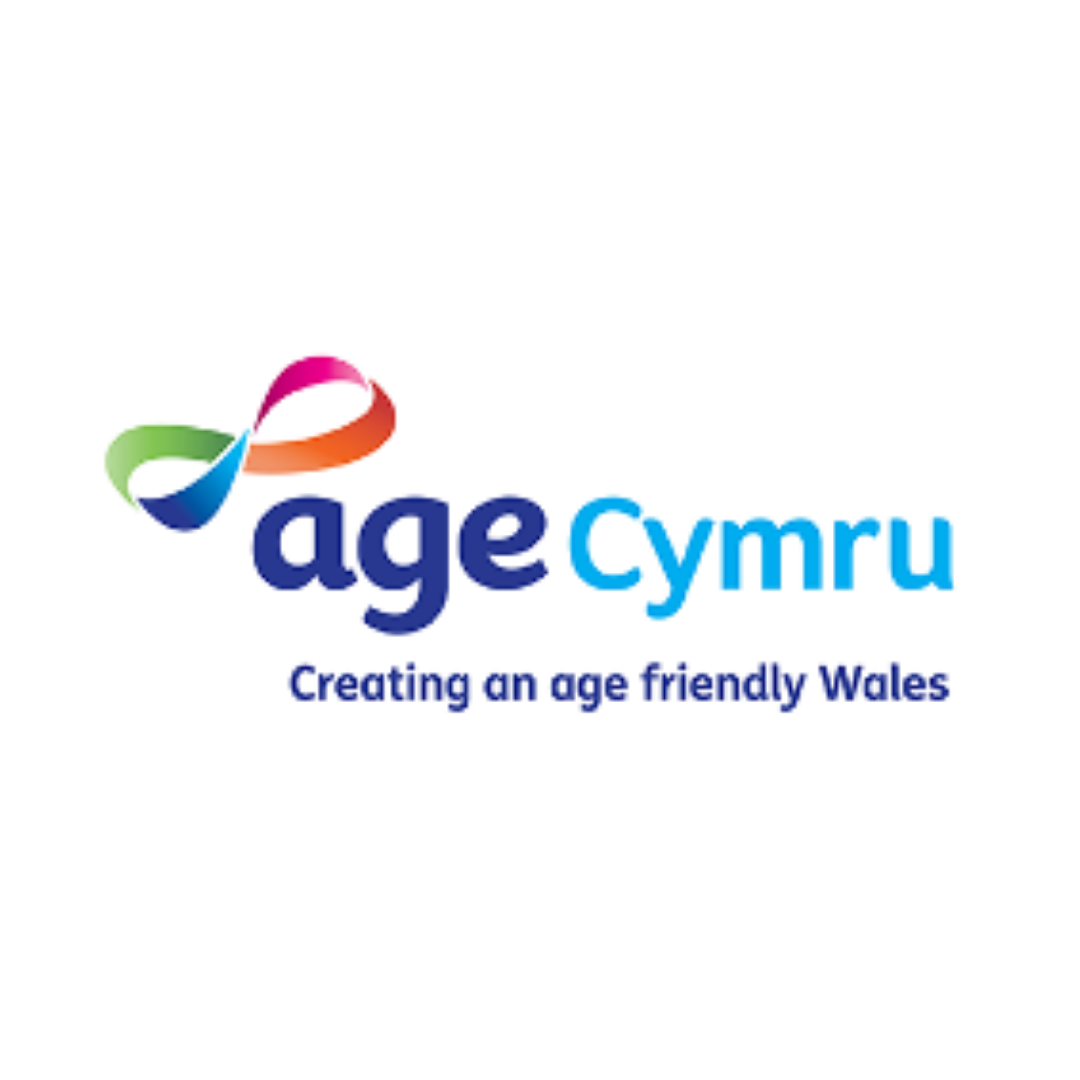 Friend in Need
Who: Anyone aged 18+
Where: Digital
When: Flexible
Contacts:
Age Cymru are looking for Telephone Befriending Volunteers for their new Friend in Need Befriending Service!
The main aim of the Friend in Need service is to provide support to older people through a weekly telephone/video call. Befrienders are asked to engage in friendly conversation with the person they're matched with in order to alleviate feelings of isolation and loneliness. Befrienders usually call the same person each week at the same time, to provide a listening ear and monitor general well-being. The service is aimed at people over 70 and can be accessed by people who are self-isolating or who are in the shielded group.
Volunteers will receive induction and training relating to this role and will be provided with on-going support. Volunteers can take part in this opportunity from anywhere.
By signing up to become a befriender, you're helping reduce social isolation and loneliness in older people in the  community. Regular social interaction can help to build confidence, self-esteem and structure for someone, amongst many other positive outcomes. Befriending projects couldn't function without people like you. The work that you'll do in this role can really make a difference.
The sort of person Age Cymru are looking for is: Approachable and friendly with a cheerful manner. A confident communicator over the phone or video chat. Able to offer a caring and understanding presence. Reliable and able to provide commit to a regular weekly call over a period of time. Honest and trustworthy. Understanding of the needs for confidentiality and will be able to behave accordingly. Able to work within Age Cymru's policies and procedures. You'll need access to a phone (all calls are paid for, in advance, by Age Cymru) or computer. This role is subject to an information interview and we'll need two personal references and a Disclosure and Barring Service (DBS) Check.
For more information please contact Malou Hascoet - Malou.Hascoet@agecymru.org.uk
Please click here to apply!