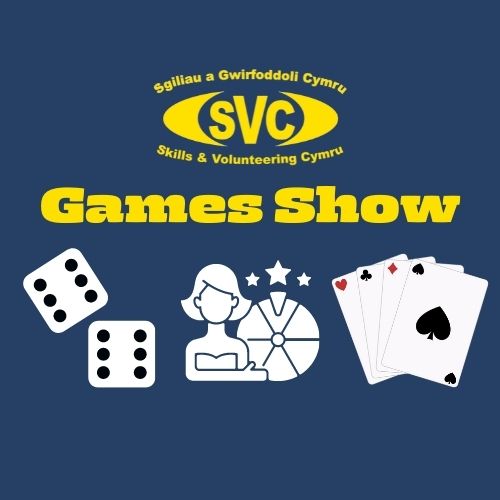 Working alongside our partner Innovate Trust, this is a fortnightly group session for adults with learning disabilities, physical disabilities, and mental health conditions, and provides a virtual social space where we can get together and have some fun.
Games show is a digital project where we play different games each session ranging from spin the wheel, spot the difference and pictionary. The aim of the project is to create a fun and engaging enviroment where adults with disabilities can learn something new whilst making new friends. 
The role of volunteers are to deliver the session and come up with new game ideas.