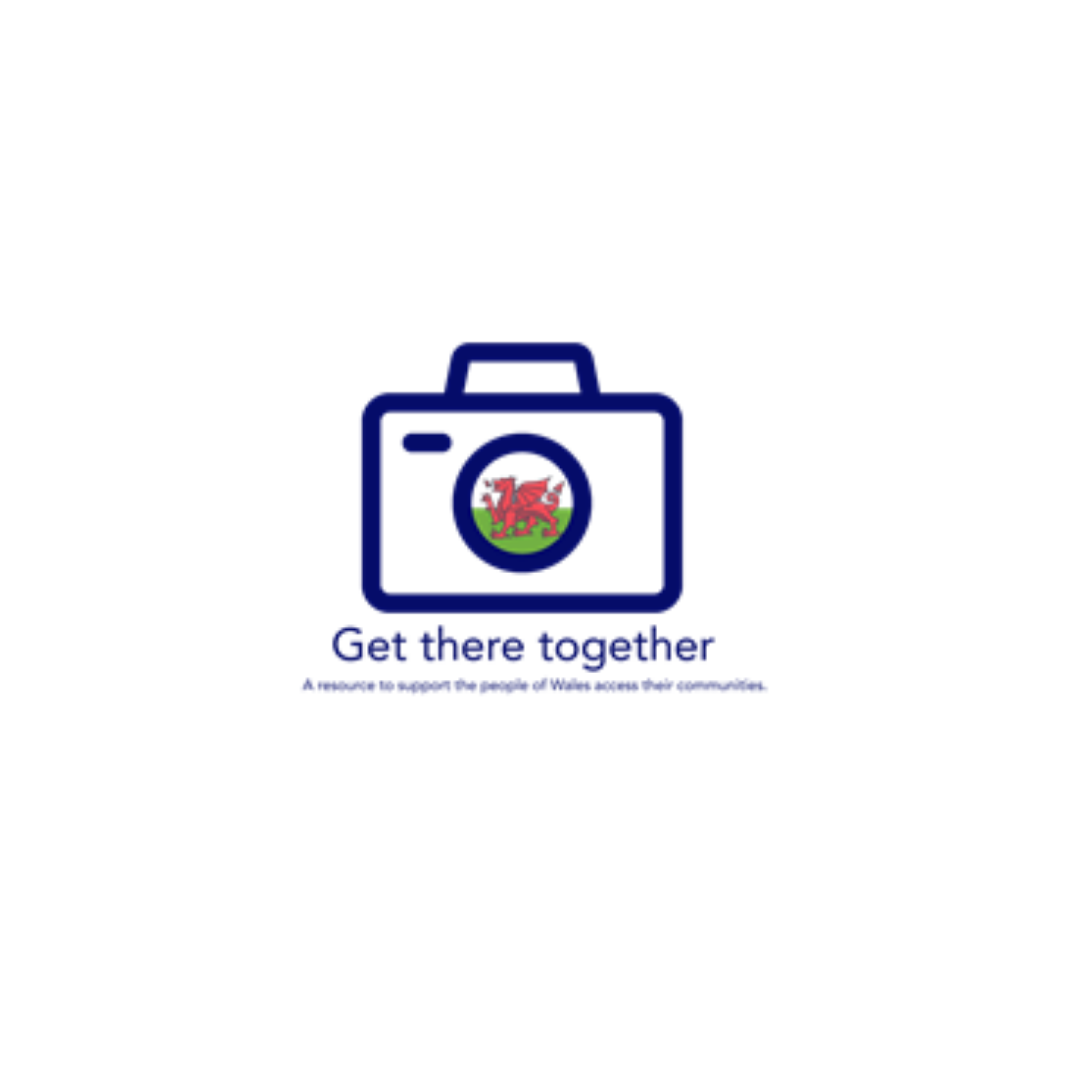 Get There Together
Who: Anyone aged 18+
Where: Wales
When: Flexible
Contacts:
We're sorry, this project is not currently recruiting volunteers. You can see a list of our available projects
here
.
About Get There Together
People living with dementia, their family, and members of other vulnerable groups have expressed how fearful they feel about going back out into the community due to the impact of Covid-19;
People have expressed feelings of worry and fear about accessing healthcare services as well as community shops and support groups. Furthermore, people have reported that they have lost skills and confidence during their time shielding or in isolation.
Aims
The project aims to encourage citizens across the communities of Wales to connect, build awareness, and empower inclusion and reduce isolation; 
To encourage people to return to places that they previously used on a regular basis by giving them an idea of what to expect and the opportunity to rehearse beforehand, practice skills, and lessening anxiety;
Participate and support in the development of a national recourse 'Get There Together'; 
This resource will capture digital stories of locally identified priority areas, settings, venues, and places of interest; 
The resource will demonstrate through the making of focused digital stories on these particular safety measures that are being supported in the community; 
The resource will be hosted on a website with the video-audio (clips) stored on YouTube; 
The resource will also have a function for the person to print off hard copies of information if the digital resource is not appropriate or transferable; 
The resource will be developed to be user friendly – simple and clear in its information.
Application process:
Complete SVC's volunteer application form
Online training