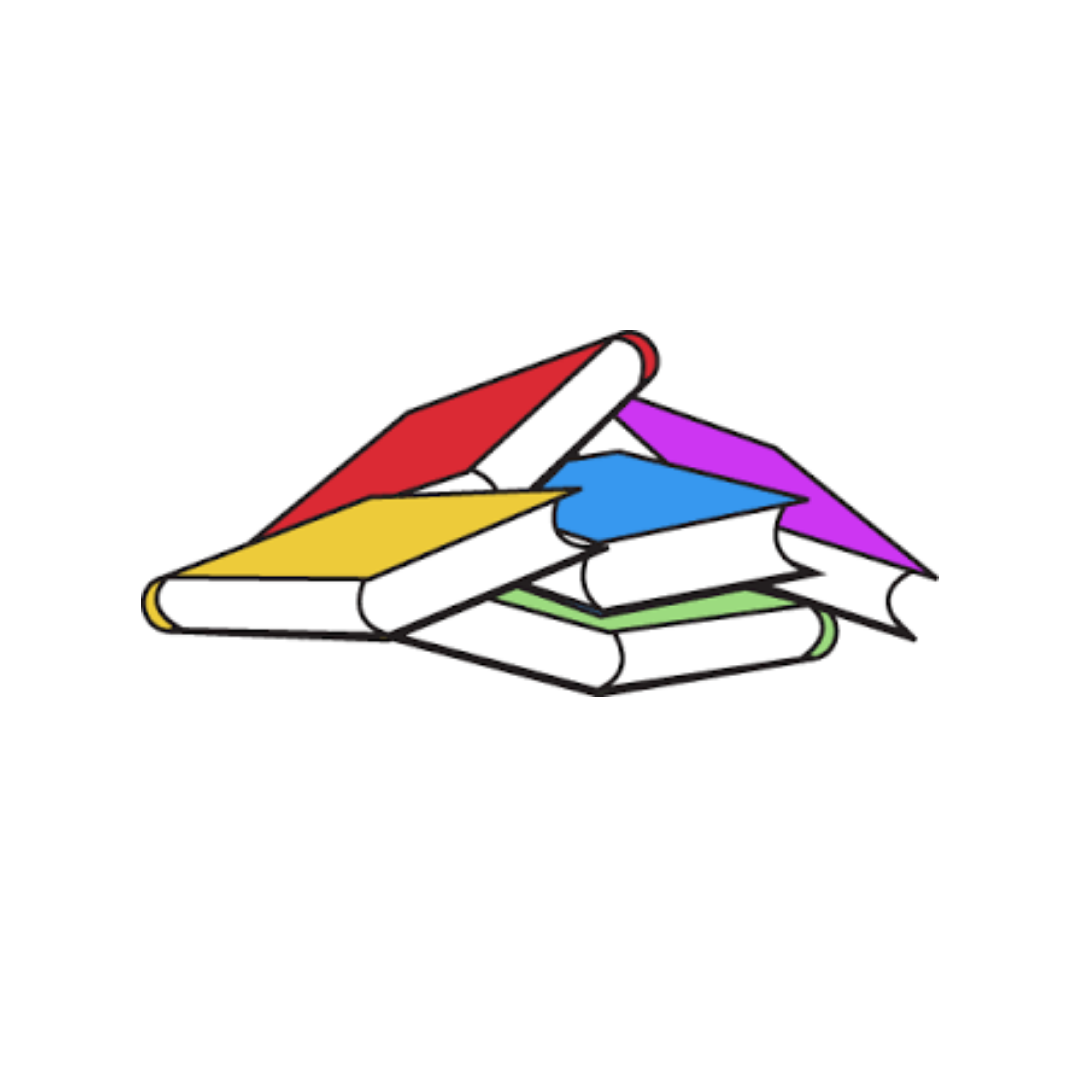 Greenhill Special School
Who: Students aged 18+
Where: Cardiff
When: Monday Morning, Tuesday Morning, Wednesday Morning, Friday Morning
Contacts: Johnny Ling
We're sorry, this project is not currently recruiting volunteers. You can see a list of our available projects
here
.
Greenhill School is specifically designed for pupils who have social, emotional and behavioural difficulties and as such struggle in mainstream schooling. There are 56 pupils aged 11-16 years at the secondary school.
Volunteers are required to spend half a day at Greenhill School. Your role as a volunteer is to provide extra classroom support for the school staff, help to keep the pupils concentration on the task at hand and act as positive role models for them. Your presence in the school should hopefully improve the pupils' social skills, self-esteem and trust in others and ultimately help to improve their academic achievements. As the pupils at Greenhill find it difficult to concentrate for long periods of time, they do not spend all day in the classroom environment. Set classes take place in the mornings and more practical, physical and outdoor lessons take place in the afternoon.
This is one of our more challenging school placements but one which volunteers always find extremely rewarding and enjoyable and is excellent experience for anyone looking to work in a school or with children and young people in the future due to the challenging nature.