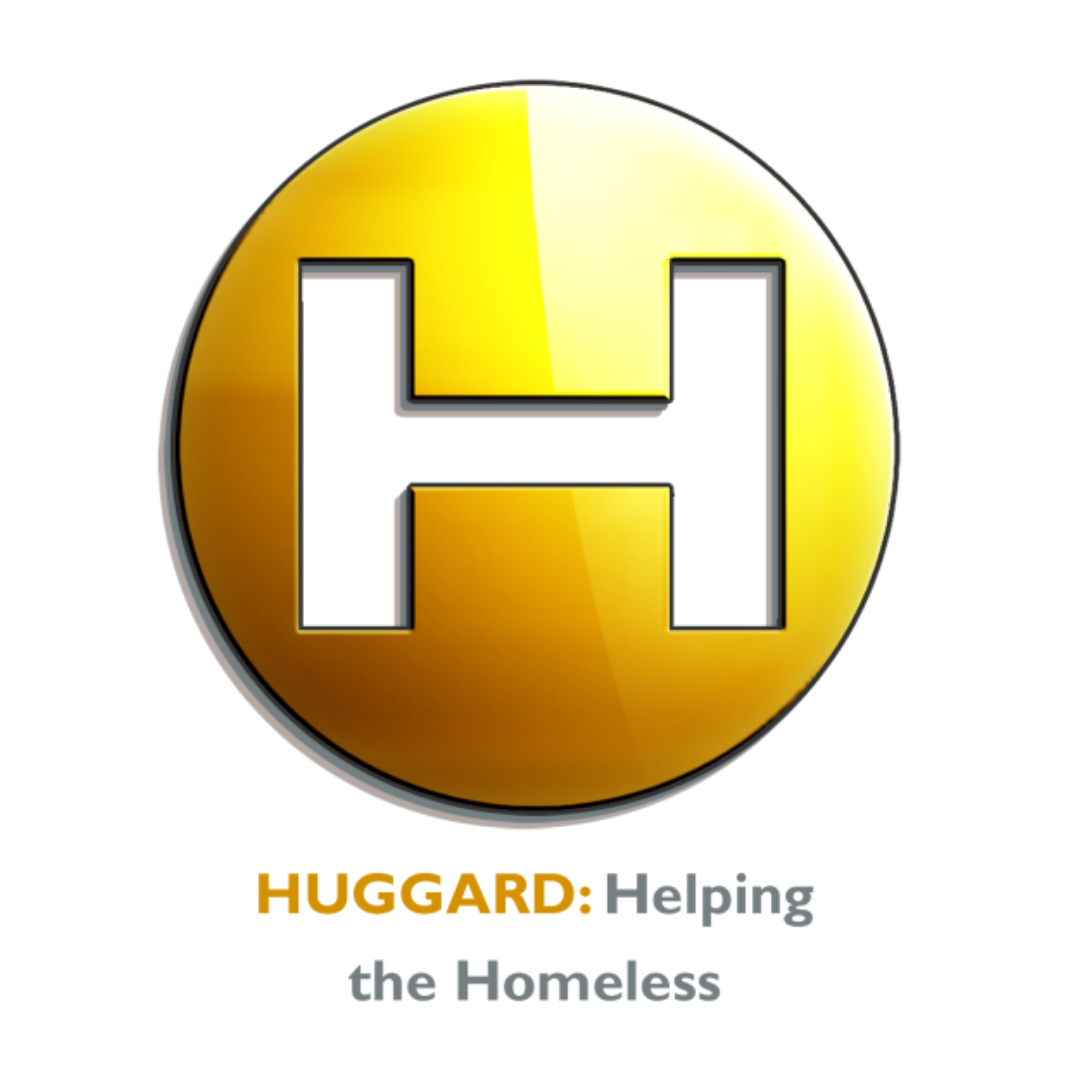 Huggard Homeless Hostel - Skills & Wellbeing Project (Digital)
We're sorry, this project is not currently recruiting volunteers. You can see a list of our available projects
here
.
You may have heard about the fantastic work the Huggard Hostel do to provide support to people experiencing homelessness in Cardiff. SVC are working in partnership with Huggard to provide skill development, enhance wellbeing, and promote independence within beneficiaries/clients at the Huggard Hostel.
This project is an opportunity for volunteers to support beneficiaries digitally through befriending, wellbeing exercises and offering skill development. Volunteers will be put into pairs and matched with an appropriate beneficiary. They will offer 1 hour Zoom sessions each week for beneficiaries at an agreed time, for a minimum of 5 weeks. The beneficiary will outline different kinds of activities they would like to do e.g. mindfulness, yoga, cooking, interviewing, basic English, reading, writing and computer literacy. Each week volunteers will prepare an activity to do with the beneficiary over Zoom with the support of an SVC Project Coordinator and the Huggard Development Officer.
This project is invaluable to beneficiaries as it will improve the skills of beneficiaries at the Huggard Hostel and will promote independence and empowerment.
This is an amazing opportunity for those seeking for experience with vulnerable people and for those looking to work as part of a team, with fellow volunteers and beneficiaries alike. The project is of huge benefit to volunteers, in terms of gaining transferable skills and experience. The skills that volunteers will achieve include interpersonal skills, teamwork, problem solving and empathy, just to name a few. This project might be of particular interest to anyone pursuing a career in Support Work, Social Work or Mental Health.
At times this can be a challenging environment as beneficiaries will not always want to engage in the activities, therefore confidence, a thick skin and enthusiasm is needed!
Application process:
Complete SVC's volunteer application form

Complete a short matching form

Informal interview (short listed applicants) 

Induction with SVC, Huggard and volunteer partner 
Please note: this is a digital opportunity and volunteers will not be visiting the Huggard Hostel due to COVID-19.