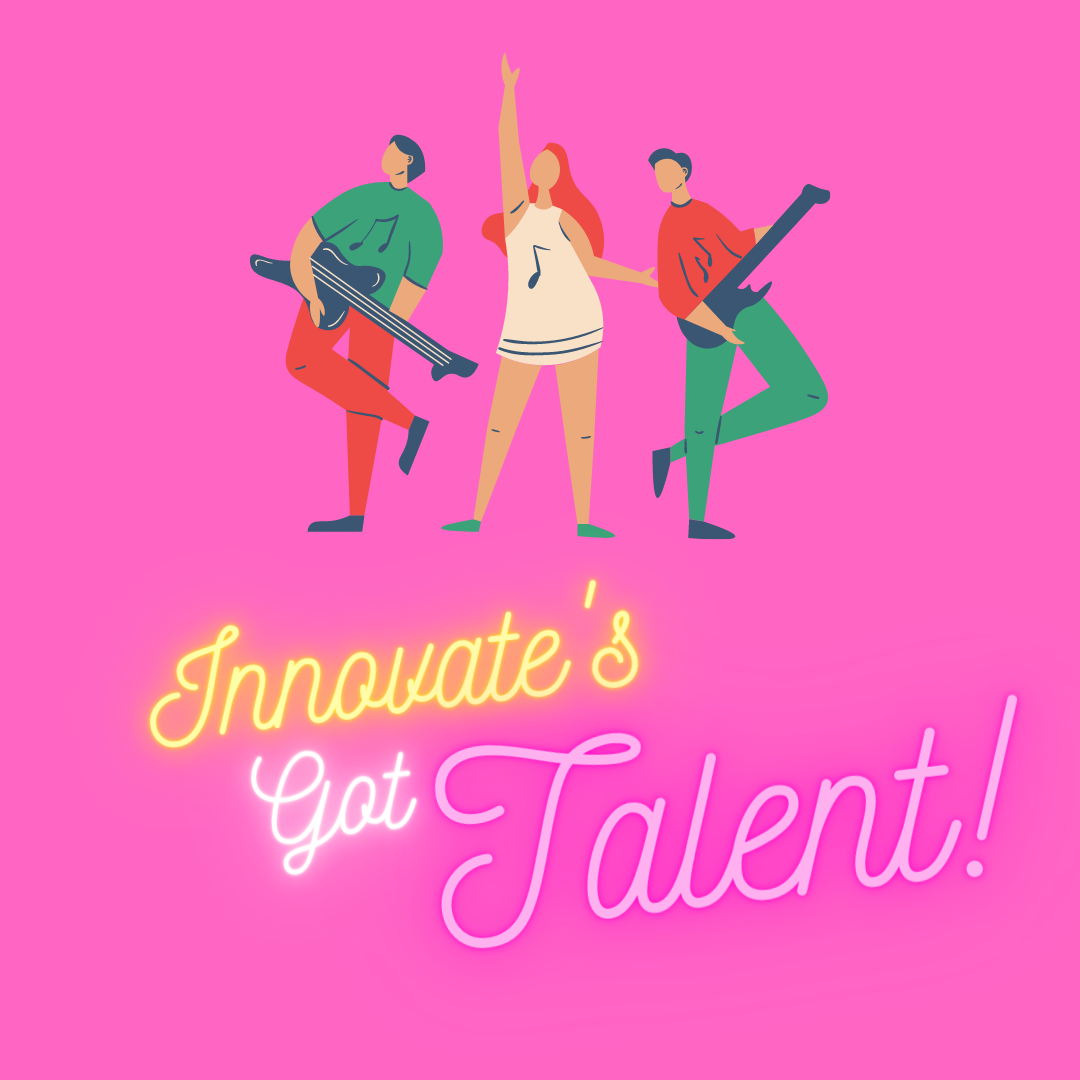 Innovate's Got Talent (Digital)
We're sorry, this project is not currently recruiting volunteers. You can see a list of our available projects
here
.
Innovate's Got Talent is a new digital project for the 2020/21 academic year, that aims to provide a fun and supportive online space for adults with disabilities and/or mental health conditions to share their passions and express themselves through the medium of an virtual talent show.
It is the volunteers' role to help create a fun, safe, and supportive virtual environment where the adults can get together and enjoy themselves, as well as building on their confidence and social skills.  
SVC volunteers will be responsible for organising, promoting, and running the sessions. This could include communicating with our partner Innovate Trust to gather sign-ups for each session, deciding the running order, structure, or themes of the sessions, creating promotional materials (e.g. posters, social media posts), and then facilitating each session to make sure the event runs smoothly and with a positive atmosphere!
This is great opportunity for those interested in working with vulnerable adults in the community, as well as for volunteers with a passion for performance!