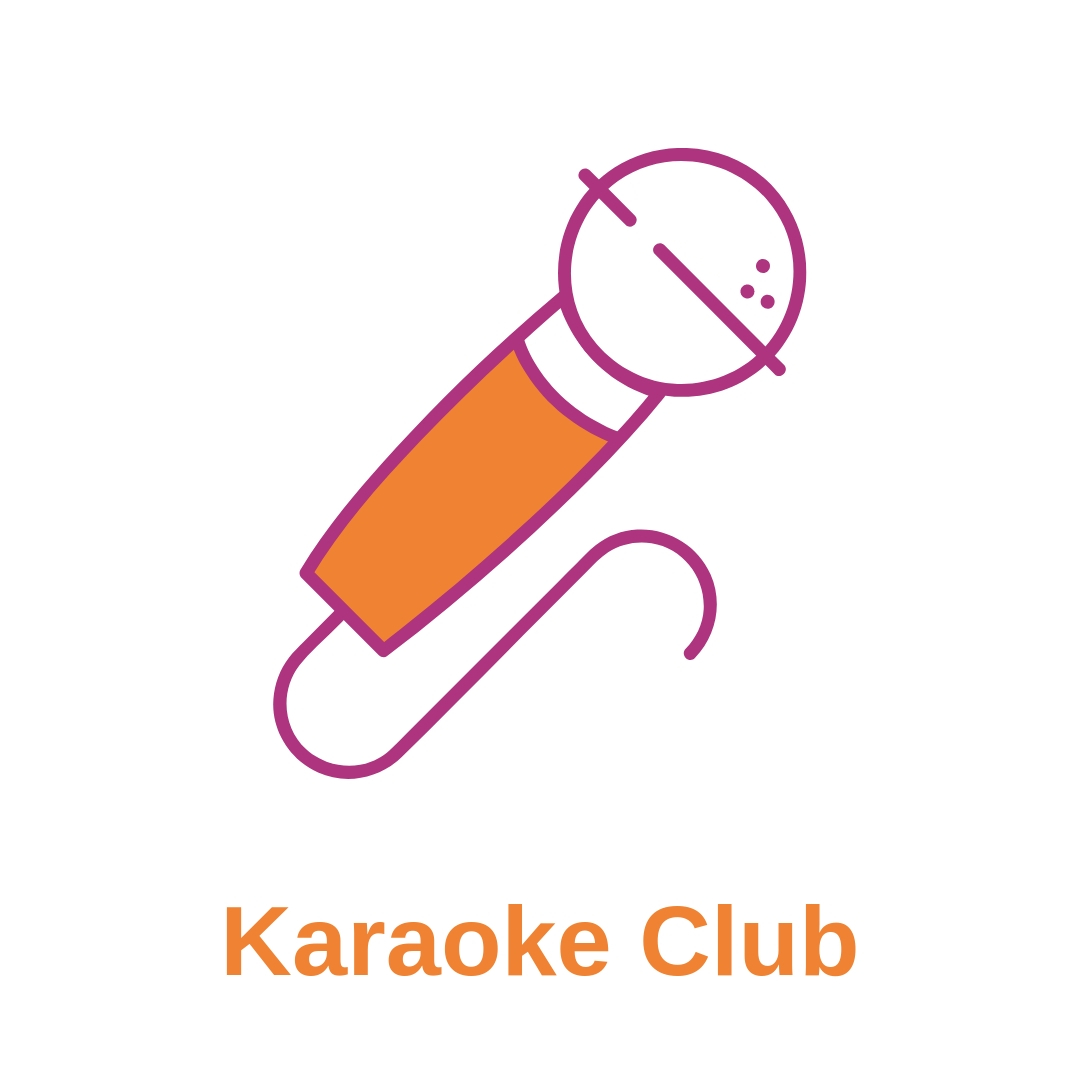 We're sorry, this project is not currently recruiting volunteers. You can see a list of our available projects
here
.
Karaoke Club is a new project that SVC launched in Cardiff in Autumn 2019, and in RCT in February 2020. Karaoke Club is a fun and inviting opportunity for adults with learning disabilities to get together for a song and dance, and a chance to catch up with old friends or meet new faces. 
In Cardiff the project runs every other Tuesday evening, from 6.30 - 8.30pm at Heath Park Halls.
In RCT the project runs on the last Wednesday of every month, from 6.00 - 8.00pm at Llanharry Workmen's Club. 
This is a fantastic opportunity for lead volunteers and volunteers to develop and shape a new project.
Please get in touch if you have any questions!