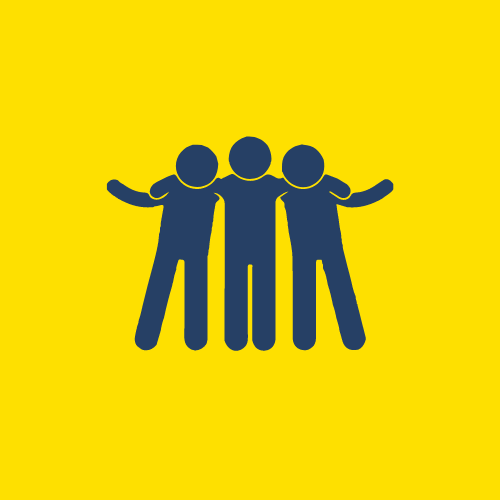 Out & About (RCT) is a NEW project in partnership with Innovate Trust where volunteers take adults with learning disabilities and/or mental health conditions out on a trip one evening a month. 
We're looking for a group of volunteers to organise, plan and attend each trip which could include anything from cinema and food to going to the pub, bowling, you name it!
The aim of the project is to encourage beneficaries to have fun, make friends, and provide them with new experiences. 
We're currently looking for Lead Volunteers for this project. 
If you would like more information, please do not hesitate to contact us.