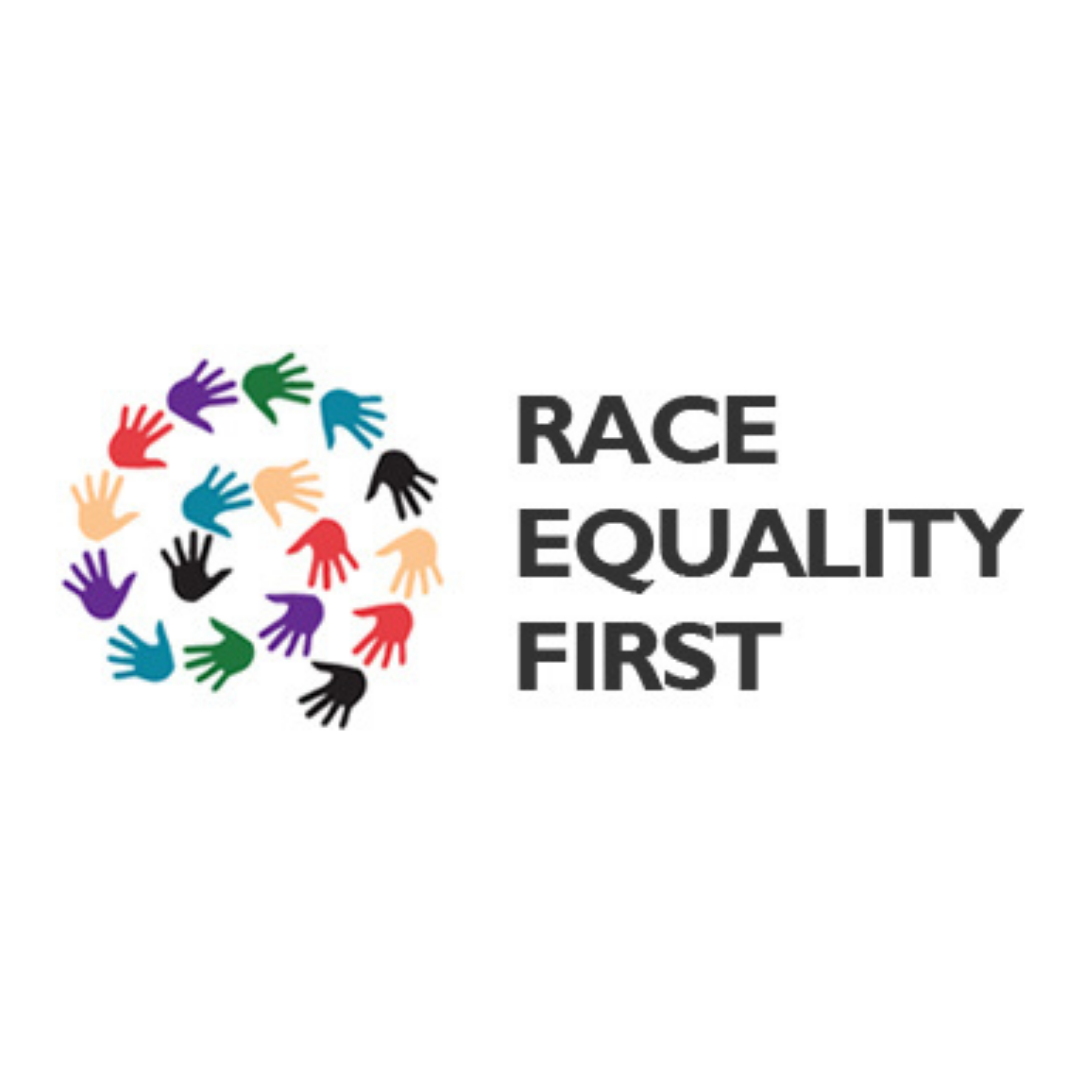 Race Equality First Volunteer Champions - Language Support
About Race Equality First
Race Equality First (REF) was established to work towards the principal of equality and creating a fair and just society. REF's aims are to create a society where all individuals have equal rights without discrimination based on race or any other personal characteristic they may possess. REF's mission is to provide support, advice, leadership and an influential voice for people who face discrimination, harassment, hate crime and disadvantage. REF aims are to:
Work towards the elimination of racial discrimination.
To promote equality of opportunity across all protected characteristics within the Equality Act 2010.
To promote good relations between persons of different racial groups.
For more information about the organisation please visit www.raceequalityfirst.org
How you can help:
As well as a Hate Crime and Discrimination service, Race Equality First also provide an Advocacy service to support people from a Black, Asian or Minority Ethnic background.
REF are looking for a number of volunteers who can speak a range of languages, who would be willing to offer their time and support with translation for their Advocacy service. This would be on an ad-hoc basis, as and when required. Your contact details would be added and stored on a volunteers database and REF would get in touch with you if they needed assistance with your specified language(s). This could be through relaying some important information to a client, translating some literature or helping our beneficiaries understand and complete forms (for example). You would not be required to assist any of our beneficiaries alone and would be working closely with REF's Case Workers and Advice Service Managers. Volunteers will have the opportunity to be added to a closed Facebook group for staff and volunteers, as a place to share information, tools and resources. Our volunteers will also be offered training on Hate Crime and Discrimination.
If you are someone looking to offer a small amount of their time that could have a huge impact on someone else's life, please complete Race Equality First's Volunteer Application Form by clicking here and get in touch to express your interest.
Contact - info@raceequalityfirst.org.uk