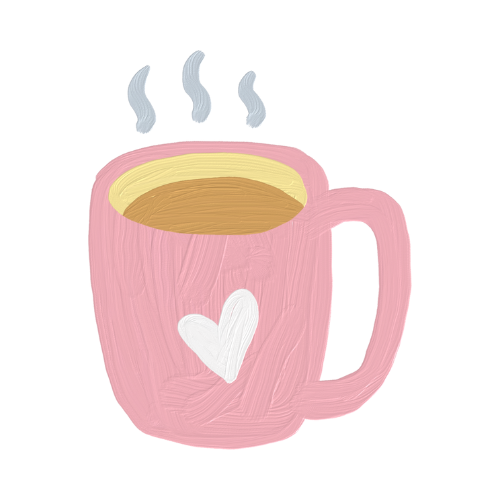 Skills & Volunteering Cymru (SVC) are currently looking for a lead volunteer and a general volunteer for a fortnightly Coffee Morning project in Church Village.
This is attended by adults with learning disabilities who like to come along for a chat and some coffee and biscuits. The participants also enjoy taking part in arts and crafts each week to start the session, which is followed by two rounds of bingo.
We have two roles available: Lead Volunteer and General Volunteer.
The lead volunteer would be expected to come up with a different arts and crafts activity for each session and show the participants how to complete the task. The general volunteer would be expected to help the lead volunteer in planning for the session and helping out at the coffee morning by chatting to participants and making hot drinks for them.
This session takes place in  Church village, running every other Tuesday from 12pm until 1pm.
Apply here - https://www.svcymru.org/apply-to-volunteer