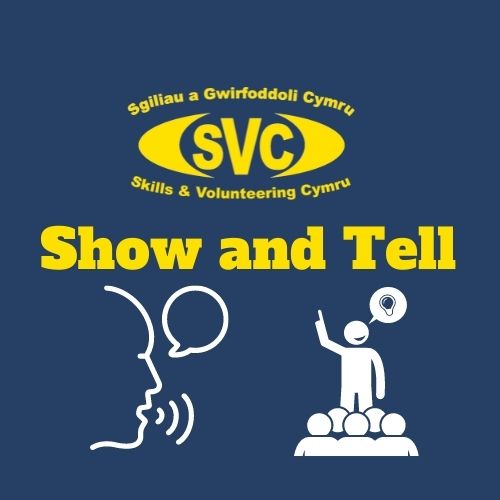 Show and Tell (Digital)
Who: Anyone aged 18+
Where: Digital
When: Tuesday Afternoon
Contacts:
Working alongside our partner Innovate Trust, this is a monthly group session for adults with learning disabilities, physical disabilities, and mental health conditions, and provides a virtual social space where we can get together and have some fun.
The Show and Tell project runs with a different theme each month, some examples of this include pets, movies or memories. The aim of the project is to share and get to know one another whilst sharing your favourite things. 
The role of the volunteer is to lead the session, encourage discussion and come up with new themes.