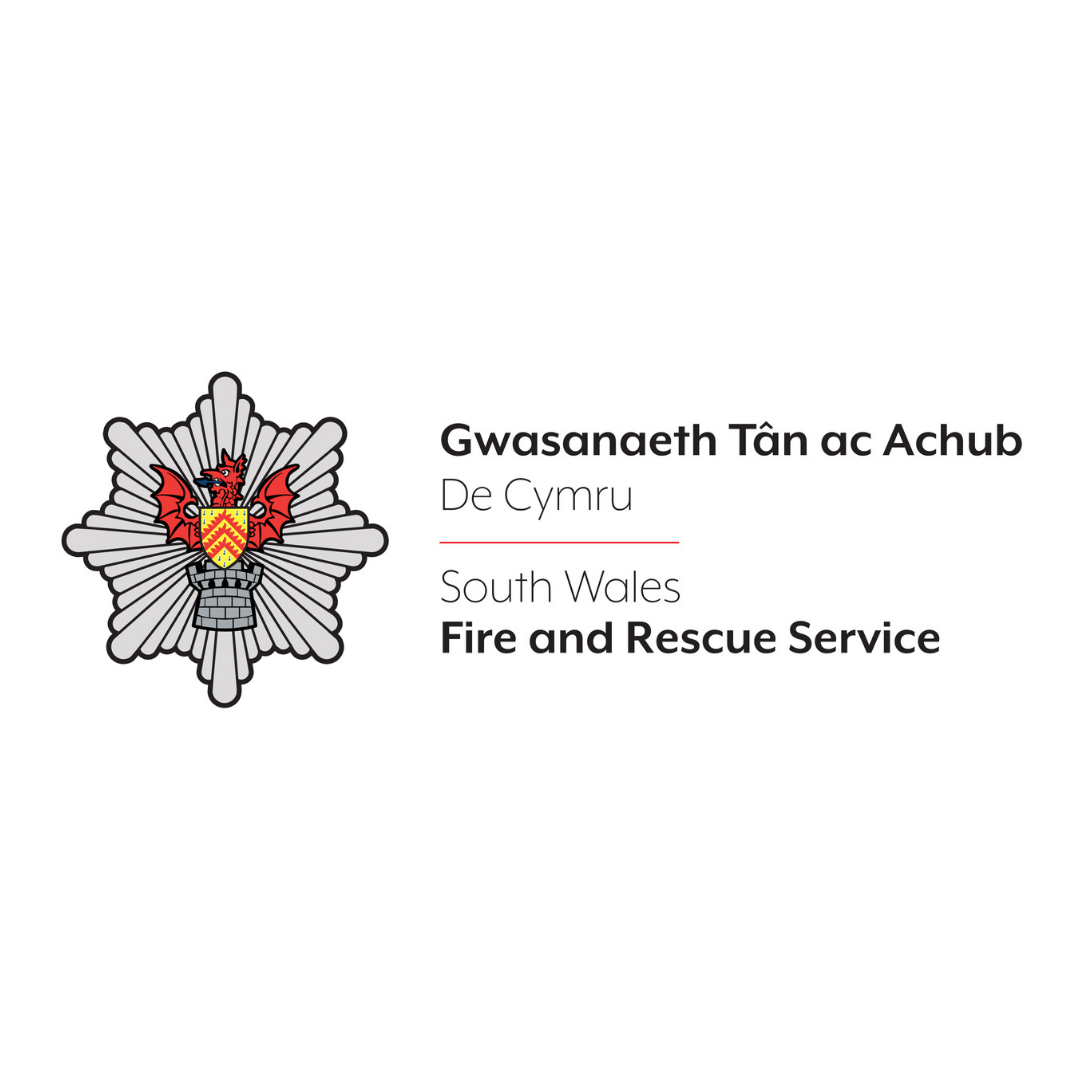 South Wales Fire and Rescue Service
We're sorry, this project is not currently recruiting volunteers. You can see a list of our available projects
here
.
Volunteers will support South Wales Fire & Rescue Service with a variety of activities including:
Community Events - station open days, and big community events including the Royal Welsh Show etc.

Operational activities - for example, support with with Firefighter for a day course

Plays - for example, role play a casualtly for firefighter training.
Any queries please get in touch!