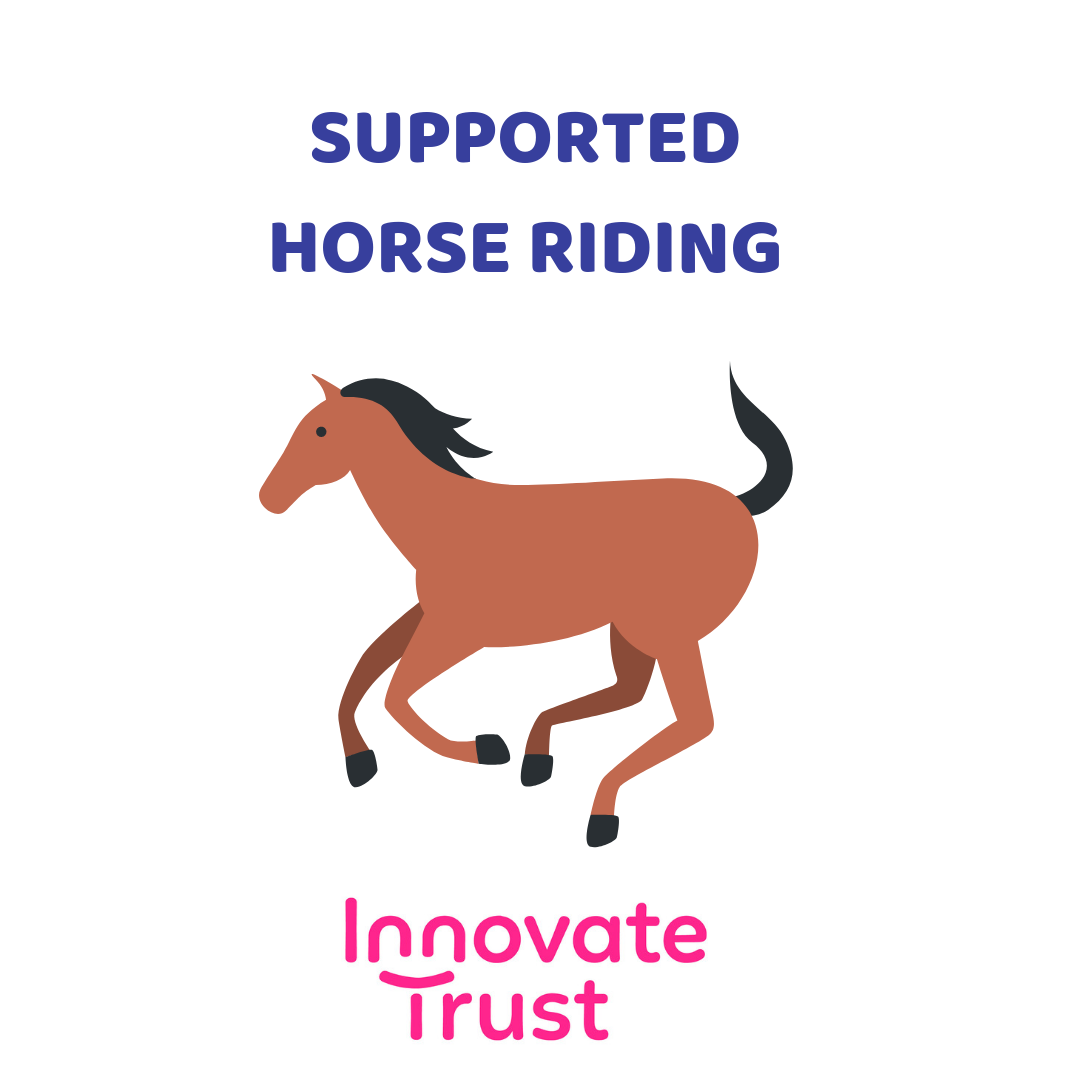 We're sorry, this project is not currently recruiting volunteers. You can see a list of our available projects
here
.
Supported Horse Riding offers disabled people in Cardiff a weekly 30 minute led horseback ride.
Located in the heart of Cardiff, the school offers a great opportunity for the beneficiaries to meet new people and socialise with volunteers whilst being outdoors and learning new skills.
Volunteers lead the horse during the ride and socialise with the people that they support, making sure they feel comfortable during the ride, enabling them to get the most out of it.
Depending on the weather conditions, the sessions will either take place outdoors in Pontcanna Fields or indoors in the riding hall.