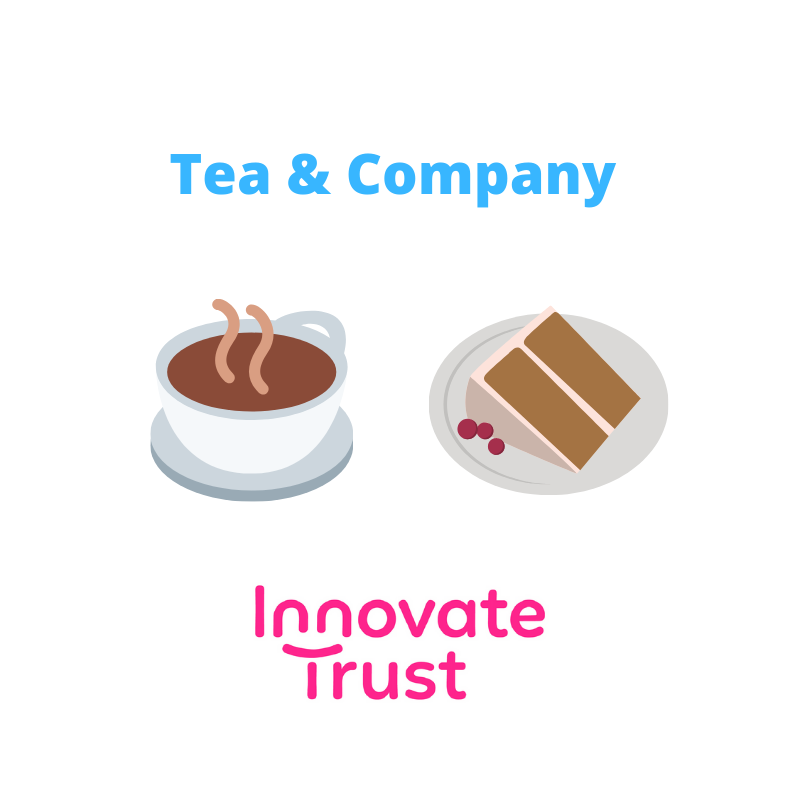 We're sorry, this project is not currently recruiting volunteers. You can see a list of our available projects
here
.
Tea & Company is a new project for 2019/2020!
This project is an afternoon tea themed project where beneficiaries can enjoy a chat and piece of cake with the volunteers. The project aims to help with feelings of isolation in older adults with disabilities.
The project is a great opportunity for Lead Volunteers or Volunteers to organise engaging activities and make a difference!