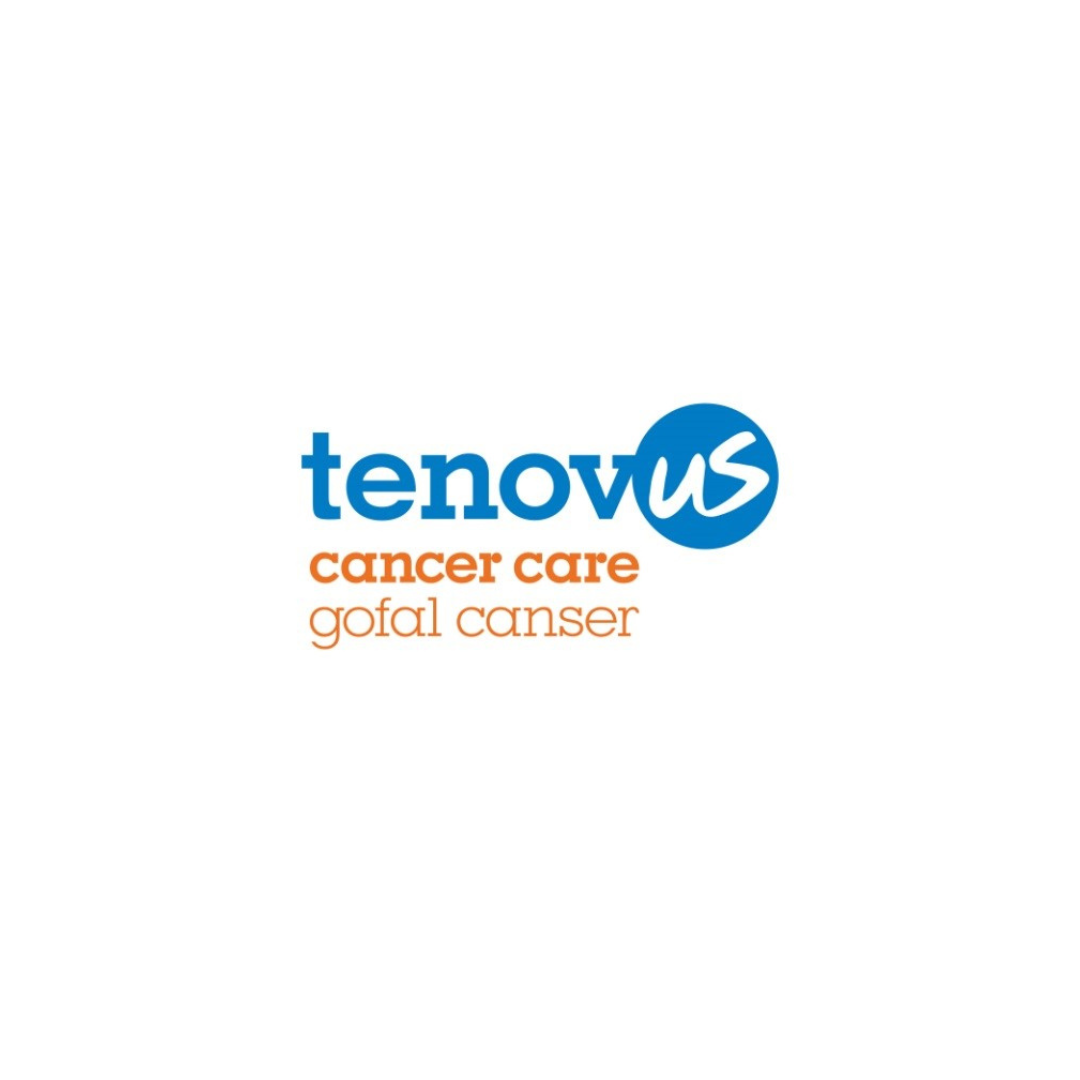 Tenovus Cancer Care - Ebay Volunteer Role
Who: Anyone aged 18+
Where: Cardiff
When: Flexible
Contacts:
Role Title:      eBay Assistant Volunteer
Department:  Retail
Reporting to: Online Trading Assistant 
Location:        Unit 10, Springmeadow Road, Springmeadow Industrial Park, Rumney, Cardiff CF3 2ES
Why am I needed?
At Tenovus Cancer Care they receive many donated goods and no matter how big or small, these help them raise funds to continue to provide essential care and support for cancer patients and their families, wherever and whenever they need them most. Tenovus are looking for some creative and resourceful volunteers to help them market some of the amazing donated stock that they receive. From vintage clothes, vinyl and retro toys to furniture and antiques, by selling these items online they're able to raise even more vital funds to help keep their services and research going. And with your help, they'll be able to list even more items for the right price and support even more people affected by cancer when and where they need them most.
What will I be doing?
Writing descriptions about stock and listing items on their online selling sites

Photographing items to be sold online and editing, transferring, and storing images of stock

Researching items online to ensure the optimum listing

Fulfilling orders from the online shop

Supporting with the Online Trading Assistant and Retail Team
What skills do I need?
Awareness and experience of using eBay or other online selling sites

Good computer skills and excellent attention to detail

An enthusiasm for the work of Tenovus Cancer Care

Strong written and communication skills

A background in or knowledge of marketing, merchandising or photography would be beneficial, but is not essential

This role would suit a proactive and outgoing person who enjoys meeting with other
How much time do I need to commit?
Ideally, you'll be able to commit to giving a minimum of 4 hours / half a day per week. This role is flexible and hours are available to fit around you – please note on your application how much time you can give.
What support will I be given?
Advice, support and guidance from the Online Trading Assistant

Continuous support from the rest of our Warehouse Team.
What benefits can I expect?
Travel expenses in line with Organisational Policy

The opportunity to applied for internal roles within Tenovus Cancer Care

Access to a range of courses on our eLearning system

The chance to meet new people that share the same interests and work ethic

Most importantly, you will gain the invaluable experience of assisting the leading cancer charity in Wales.
Where will I be based?
Unit 10, Springmeadow Road, Springmeadow Industrial Park, Rumney, Cardiff CF3 2ES
How do I apply?
Contact the Tenovus Volunteer Development Team on 02920 768320 or e-mail volunteer@tenovuscancercare.org.uk for more information about volunteering.