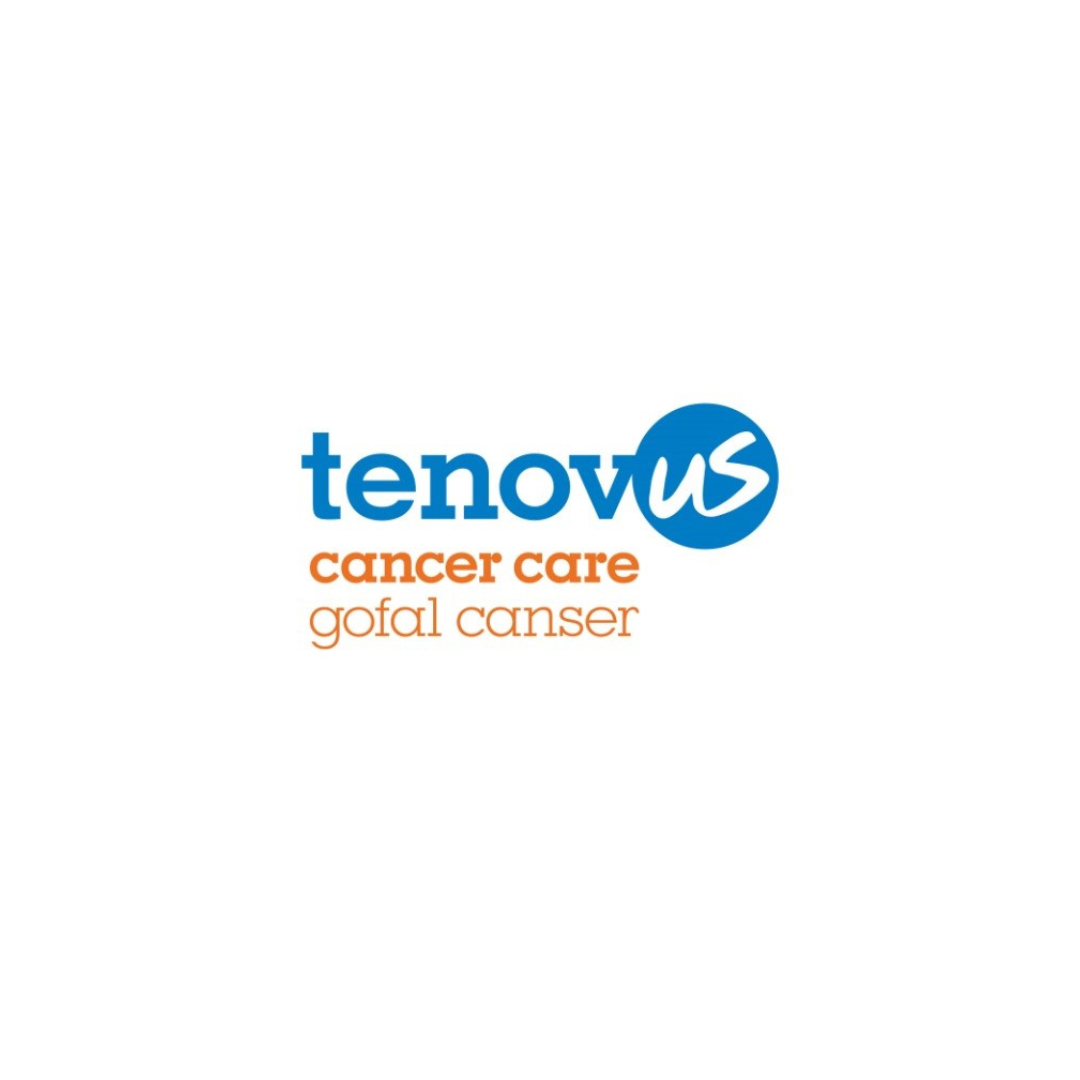 Tenovus Cancer Care - Warehouse Volunteer
Who: Anyone aged 18+
Where: Cardiff
When: Flexible
Contacts:
Role Title:  Volunteer Warehouse Assistant    
Department:  Warehouse
Reporting to: Paul Bradbury
Location:        Rumney, Cardiff       
Why am I needed?                                   
At Tenovus Cancer Care they receive many donated goods and no matter how big or small, these help them raise funds to continue to provide essential care and support for cancer patients and their families, wherever and whenever they needthem most. They're looking for volunteers who'd like to play a pivotal role in helping their Warehouse team continue to handle these donations and to help keep the Warehouse running smoothly.
What will I be doing?
Logging stock related data

Picking stock from the warehouse ready for packing

Packing orders ready for dispatch in a careful and timely way

Taking mail bags to the postal depot

Assisting with the organisation of Warehouse stock

Helping to keep the Warehouse clean and tidy

Assisting their Donated Good Collectors with their role when necessary (please note: this may involve some heavy lifting).
What skills do I need?
A keen eye for detail

An organised and intuitive personality

Good time management skills

A flexible yet reliable and honest approach to your role
A positive attitude and enthusiasm towards all work carried out

The capability to work well in a team
How much time do I need to commit?
The warehouse is a busy environment, so they are ideally looking for at least one, 4 hour shift a week. But they are flexible and want to fit around you. You can volunteer for as much or as little time as you can.
If you think you would make a successful Warehouse Assistant Volunteer, they would love to hear from you.
What support will I be given?
Advice, support and guidance from the Warehouse Manager

Continuous support from the rest of their Warehouse Team.
What benefits can I expect?
Travel expenses in line with Organisational Policy

The opportunity to applied for internal roles within Tenovus Cancer Care

Access to a range of courses on their eLearning system

The chance to meet new people that share the same interests and work ethic

Most importantly, you will gain the invaluable experience of assisting the leading cancer charity in Wales.
Where will I be based?
Unit C10, Springmeadow Road, Springmeadow Industrial Park, Rumney, Cardiff, CF3 2ES
How do I apply?
Please follow this link to Apply Online. Alternatively, please contact our Volunteer Development Team on 029 2076 8324 e-mail volunteer@tenovuscancercare.org.uk for more information about volunteering.