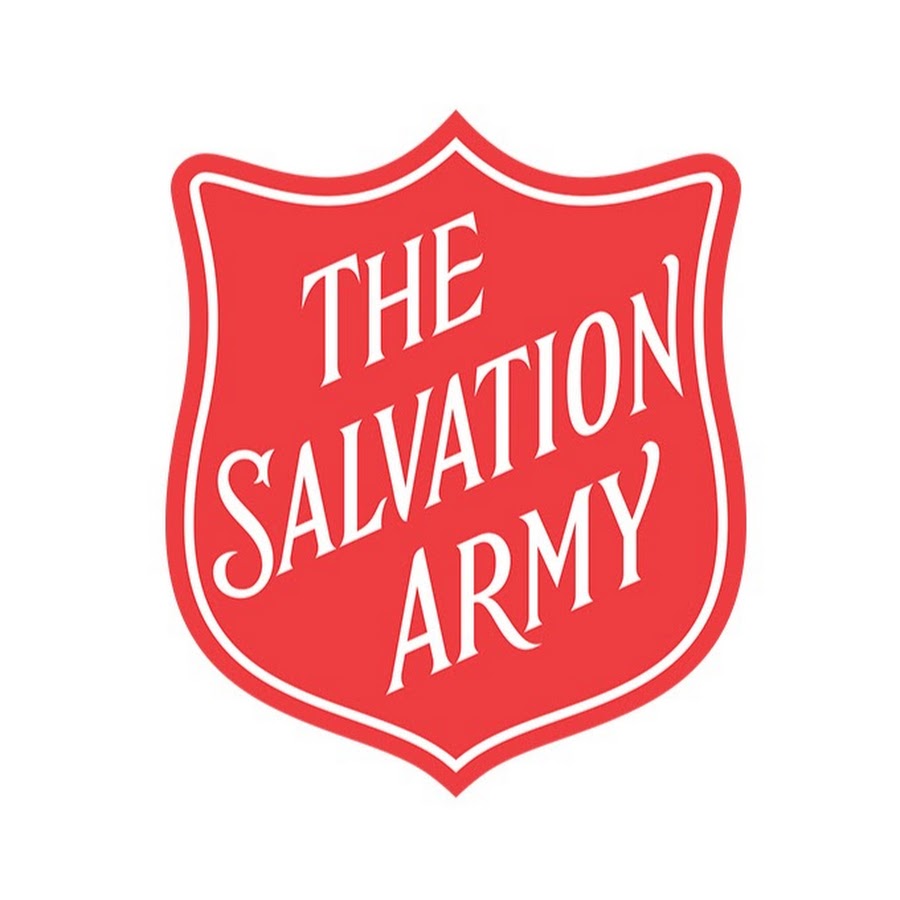 The Salvation Army - Social Club
We're sorry, this project is not currently recruiting volunteers. You can see a list of our available projects
here
.
About the project
The Salvation Army o

ffer a safe, supportive environment for individuals, helping them make positive choices about their current circumstances.

SVC are working in partnership with The Salvation Army to provide social and emotional enrichment to clients at the Lifehouse.
Aim
This project aims to improve clients' well-being and confidence

as members of the community

through befriending and engagement activities.
Volunteer role
This project is an opportunity for volunteers to befriend and facilitate activities for clients;

A group of volunteers facilitate a 1 hour session each week for clients at the centre on a Wednesday afternoon;

Volunteers will run a range of activities such as karaoke, quizzes and games.
Application process
Complete SVC's volunteer application;

Complete a short additional application form Informal interview (shortlisted applicants);

Induction with SVC, The Salvation Army and volunteers.