Our volunteer experience of the month is from Sophie Harry, who does some great and very valuable work on the Police Student Volunteering Scheme.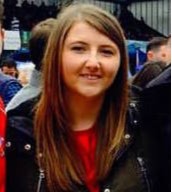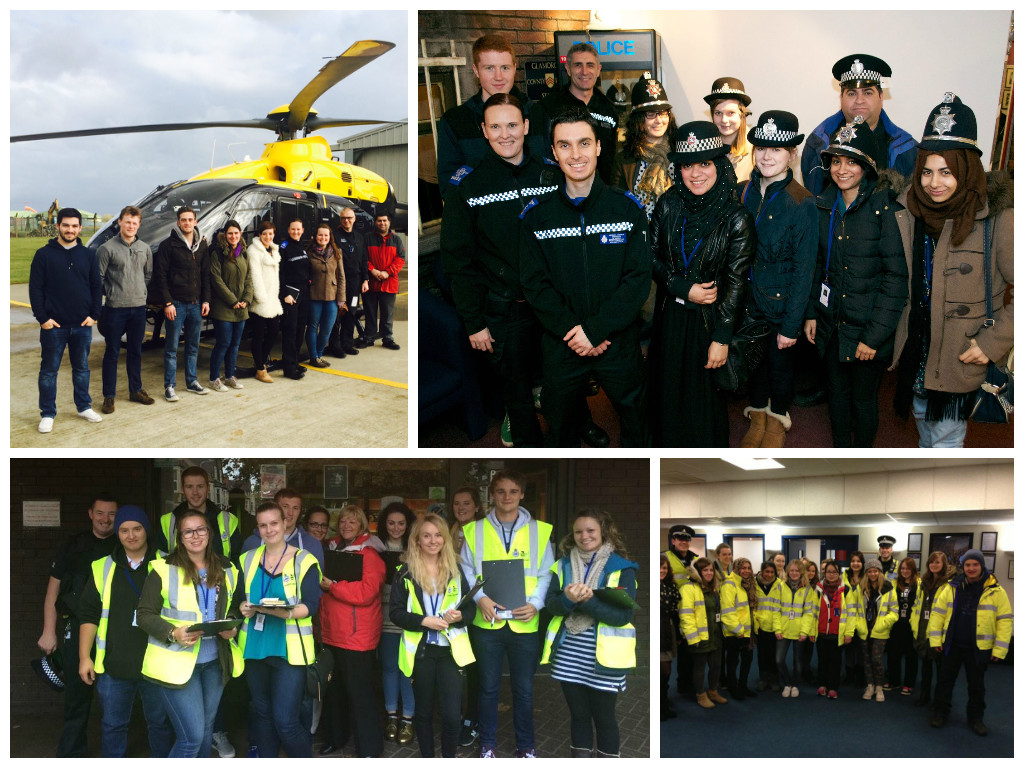 "Volunteering alongside South Wales Police has really enhanced my time at University. We carry out several crime prevention operations, such as walkabouts, property marking events and the student safety bus, all of which have improved my confidence and communication skills. As a reward for all the hours you put in, you are given the opportunity to visit different departments within the police that are not accessible to the general public, which is interesting to see. Working closely with police officers and PCSO's has contributed to my decision on joining the force as a long-term career. However, I would highly recommend the Police Student Volunteer scheme to anyone, even if you have no interest in joining the police."
Interested? Want to get involved? Click here to find out more!