To raise awareness and learn about equality, volunteers and beneficiaries spent the day together at Bute Park. This was organised by Sophie and Frankie who volunteer on the Act Now for Equality Project. It was a day filled with lots of laughter, fun activities, a lovely picnic and learning.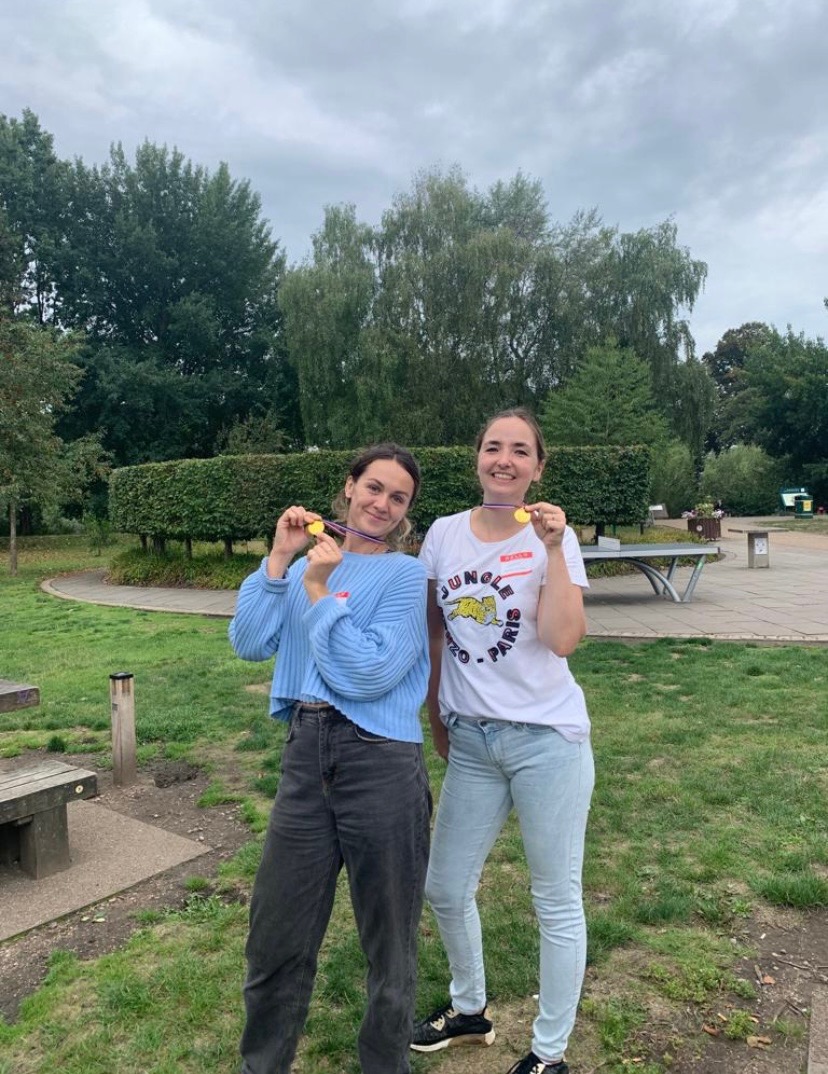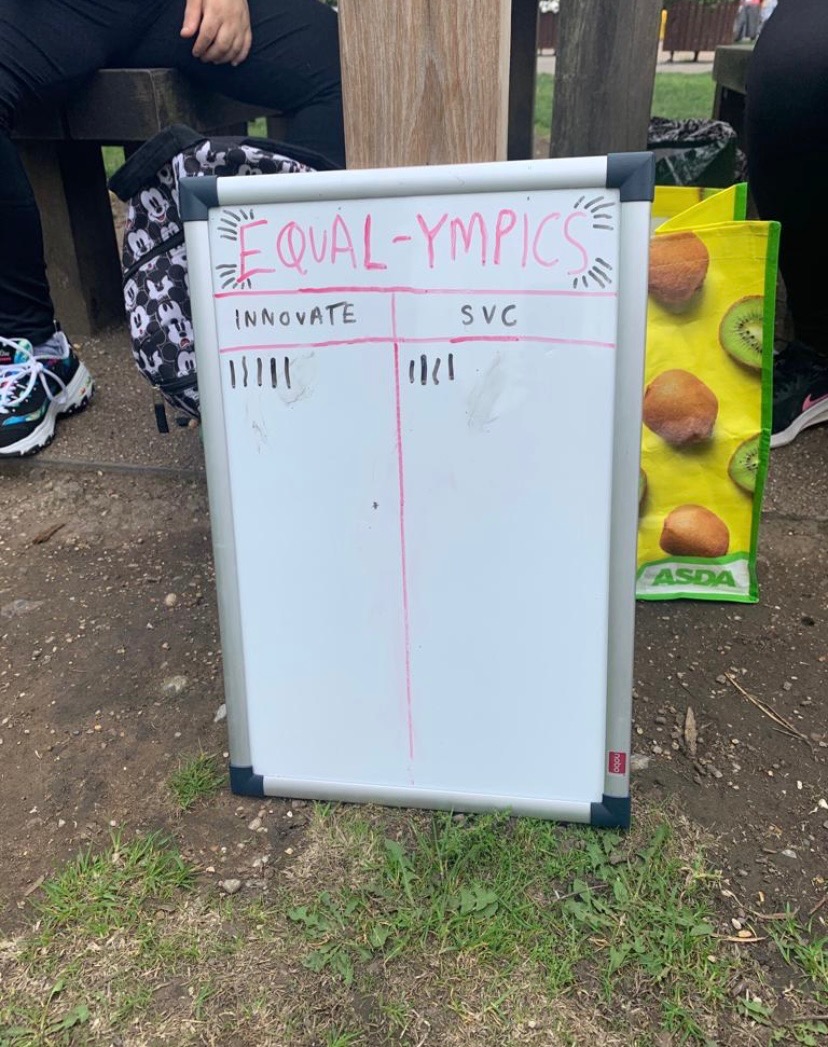 Activities
Volunteers and beneficiaries participated in different games and activities with an Olympic theme all relating to the 9 Protected Characteristics (age, disability, race, gender, sexual orientation, gender reassignment, religion and belief, marriage and civil partnerships, pregnancy and maternity) and exploring different accessibility needs (visual impairments, hearing impairments, physical impairments). 
Some activities included organising ourselves by age walking blindfolded with a guide, trying to pass a ball without our hands and a throwing competition where only boys were given an advantage. These are all to represent different ways that people can get discriminated and therefore become disadvantaged in aspects of their life. Everyone enjoyed participating and we all learnt lots about equality, diversity and inclusion. We ended the day with a quiz based on what we had learnt today, which featured lots of decider questions because we were so knowledgeable!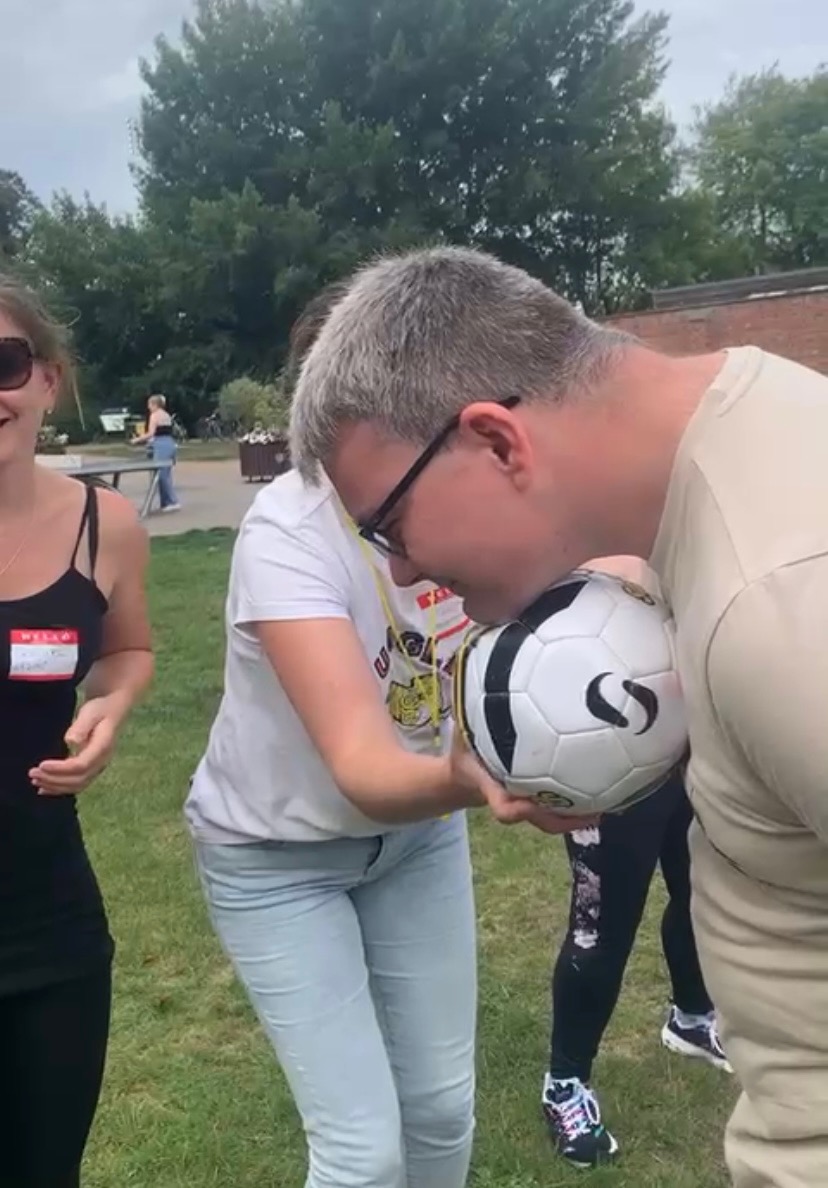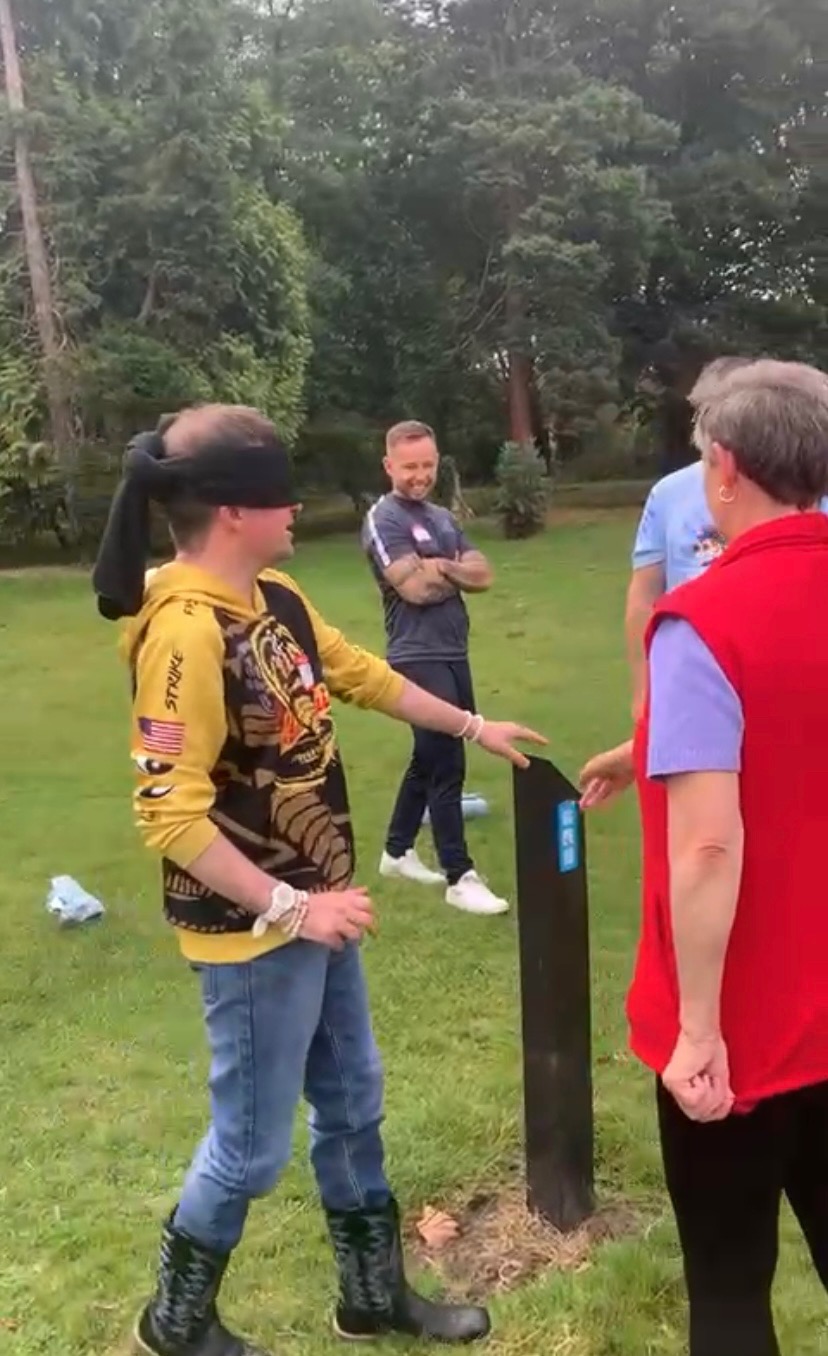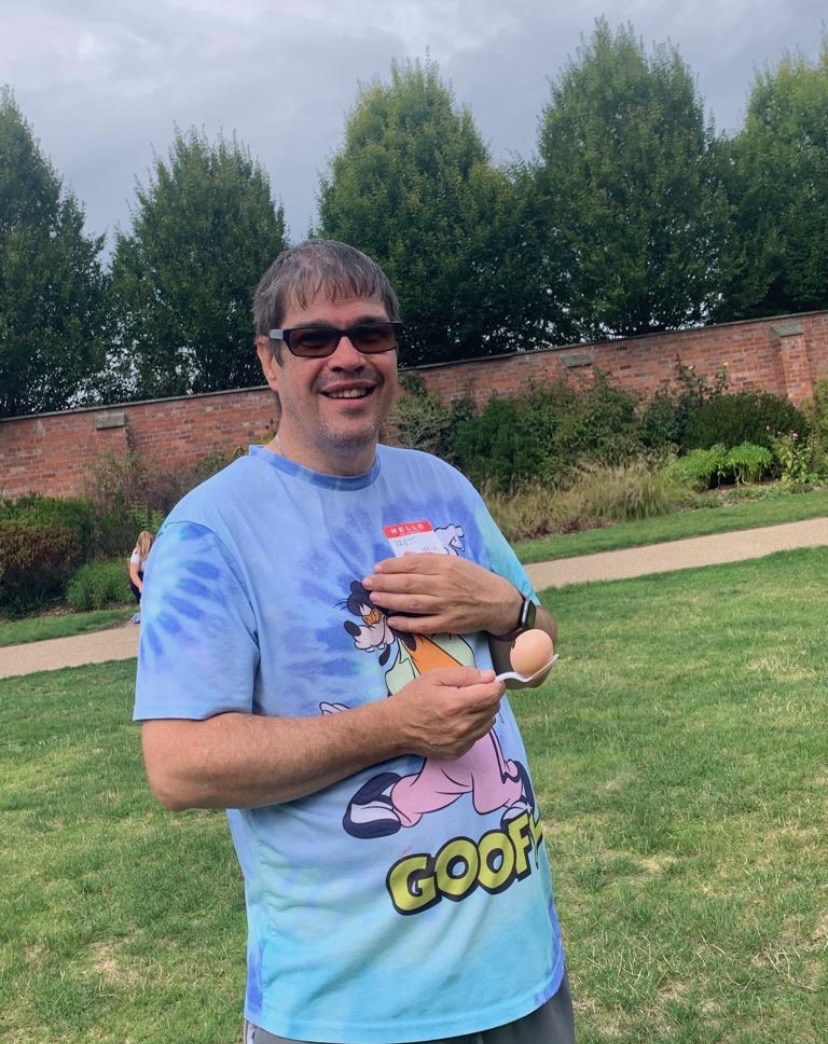 We realised how we have all faced discrimination in some way during our lives whether it was due to disability, race, gender or age. However, we felt that between us, there was no one more superior than the other and that we all desserve to be treated equally. Here at SVC, we hope to continue working hard to be inclusive, diverse and value equality.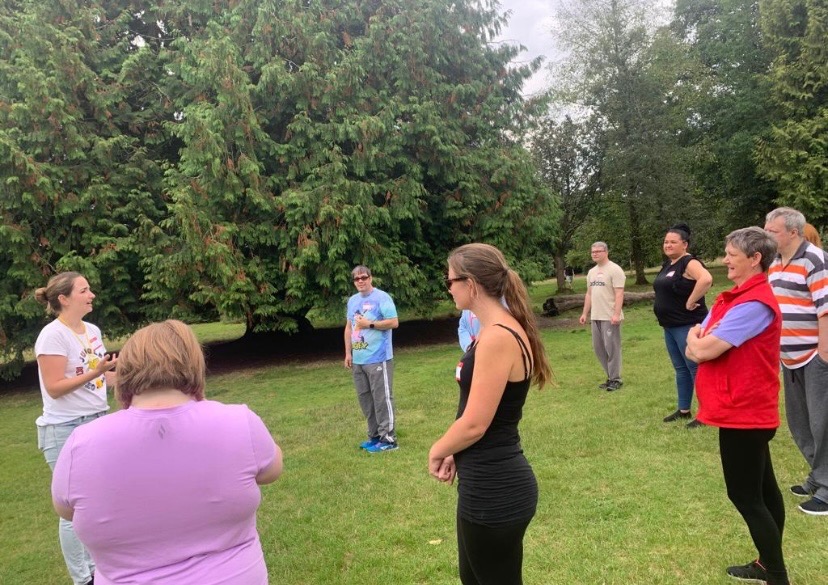 Equality, Diversity and Inclusion Film 
We are currently in the early stages of creating a film around Equality, Diversity and Inclusion on the Act Now for Equality project. We aim to share this film around the SVC community as well and with external partners and hopefully introduce it into Innovate and SVC staff training.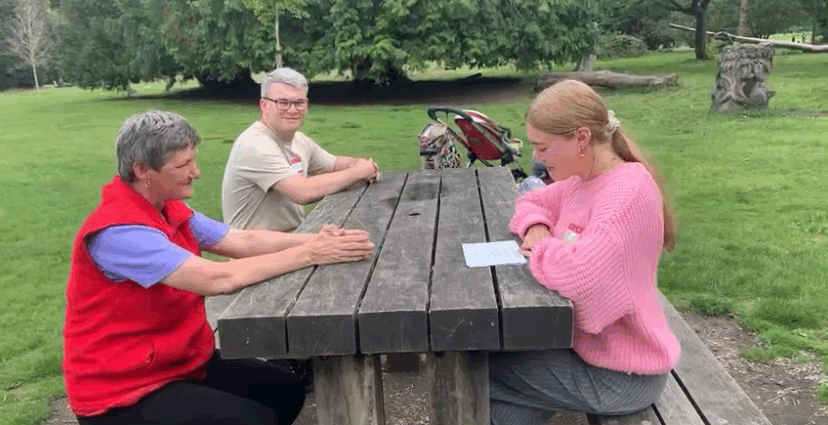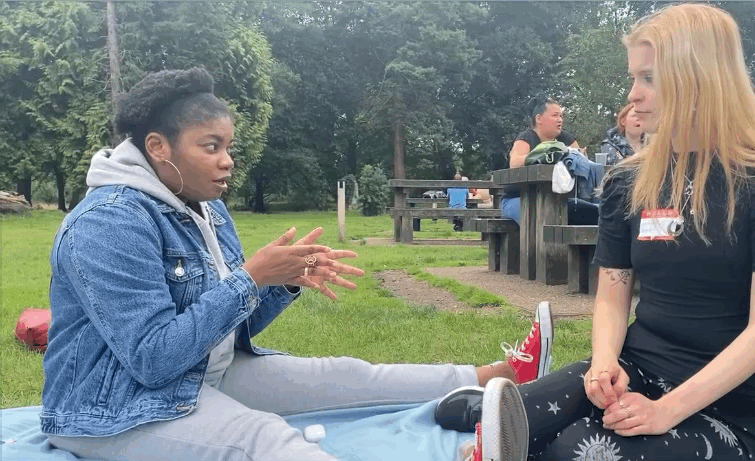 A lovely day with our volunteers and beneficiaries! 
Thankyou so much Sophie and Frankie for organising this event! We all had an amazing day!