We are Skills and Volunteering Cymru (SVC) and we believe in giving communities in South Wales the opportunity to give a little, and gain a lot. As our name suggests we are a volunteer-led charity offering volunteering opportunities in Cardiff, Rhondda Cynon Taf, The Vale of Glamorgan and Gwent and have been since the 1970s.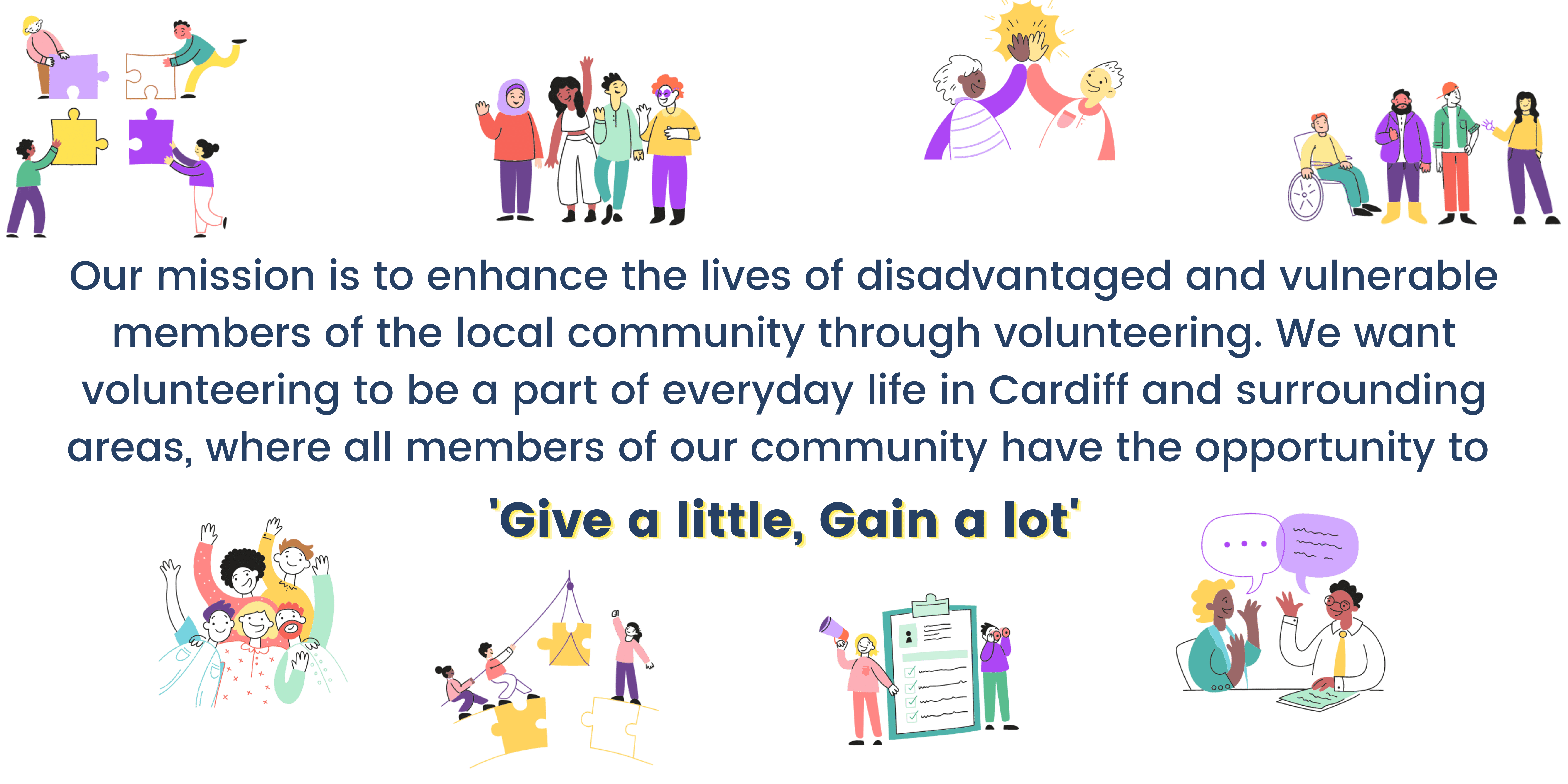 The 30+ projects we run allow volunteers (who can be community members or students) to contribute to their local community by working with those who have learning disabilities, mental health conditions, are elderly or homeless. Our volunteers also work with our partners on initiatives aiming to make South Wales a greener and safer environment. We work in many areas including hospitals, schools, farms and community centres. Additionally, we work in partnership with the police, the NHS and local government. Last academic year our 401 dedicated volunteers committed over 15,000 hours of volunteering, supporting over 8,000 beneficiaries. This year, the economic value of our volunteers was £221,516. We are so proud of the impact we are making!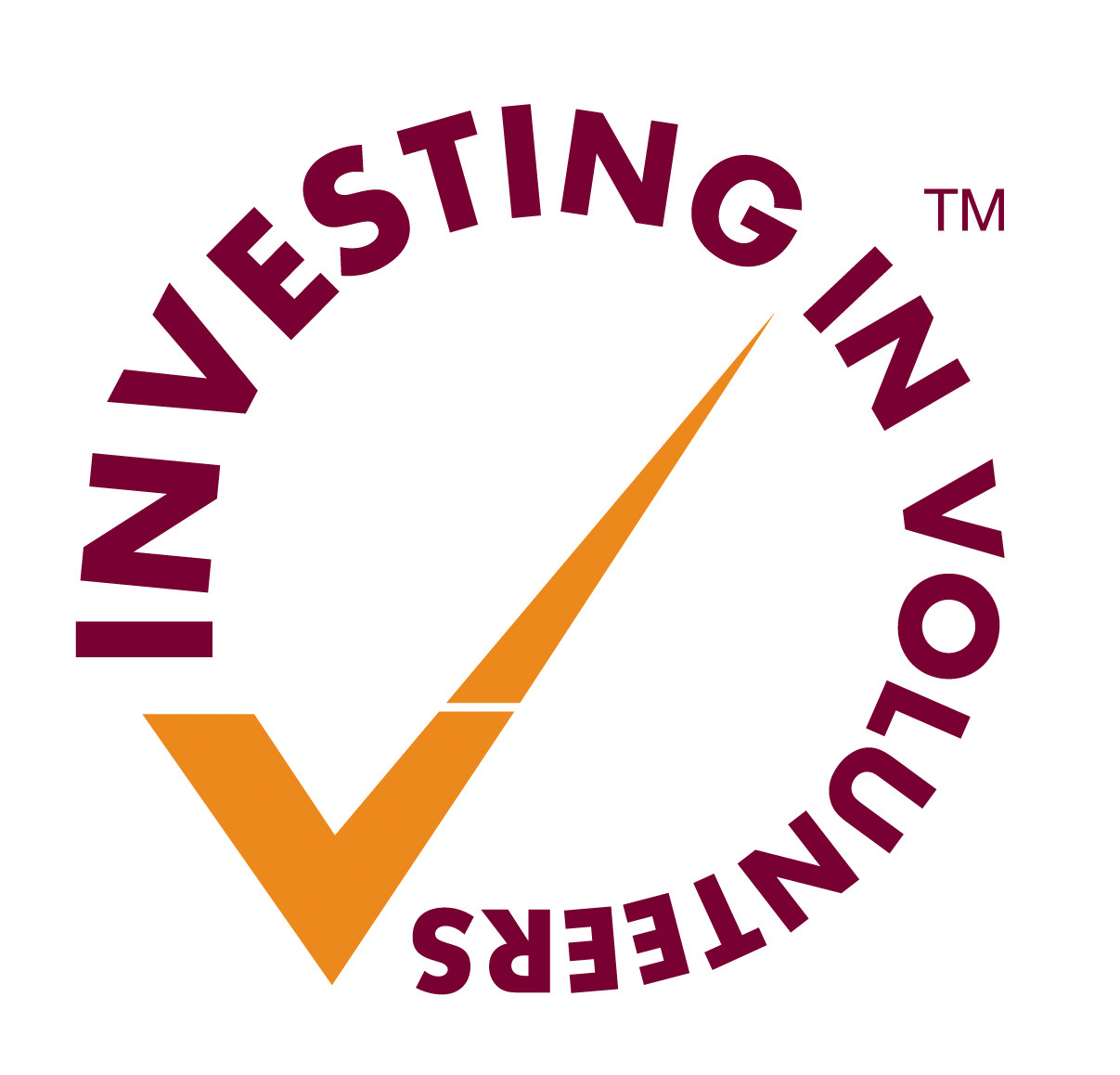 SVC have been awarded the Investing in Volunteers quality mark. Investing in Volunteers (IiV) is the UK quality standard for good practice in volunteer management. At SVC we value our volunteers and do our best to provide an outstanding volunteering expereince to our wonderful volunteers. You can find out more about the volunteering we do on 'Our Projects' page.
Since mid-March 2020, SVC have been adapting our projects and volunteering opportunities in light of the COVID-19 pandemic and the related lockdowns. With so many of our projects usually being face-to-face activities, we've had to think of new ways to support both our beneficiaries and volunteers. Although we are unable to run most of our normal projects, we have a number of digital (online) opportunities available.
SVC is an inclusive organisation that aims to support a diverse range of individuals to volunteer. The SVC staff team have undertaken a range of EDI training including: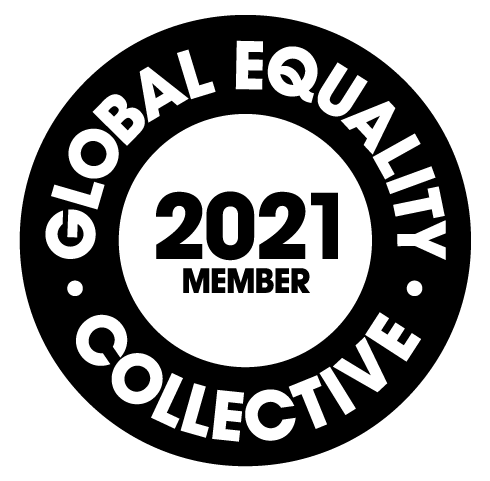 SVC commit to race and LGBTQ+ inclusion and as a charity we pledge to continue to educate ourselves and our community on Equality, Diversity and Inclusion. As a charity that takes pride in supporting adults with disabilities, we are currently working towards creating volunteer opportunities that are inclusive for people with disabilities. We are delighted to be members of the Global Equality Collective and have enjoyed using their valuable resources to further our knowledge of EDI.
SVC is run by a dedicated team of staff and our Board of Trustees who you can read more about here. As well as staff and Trustees, many of our projects have Lead Volunteers who take responsibility for helping to run their project by recruiting volunteers and managing their attendance on a weekly basis. Have a look at our achievments over the last academic year!