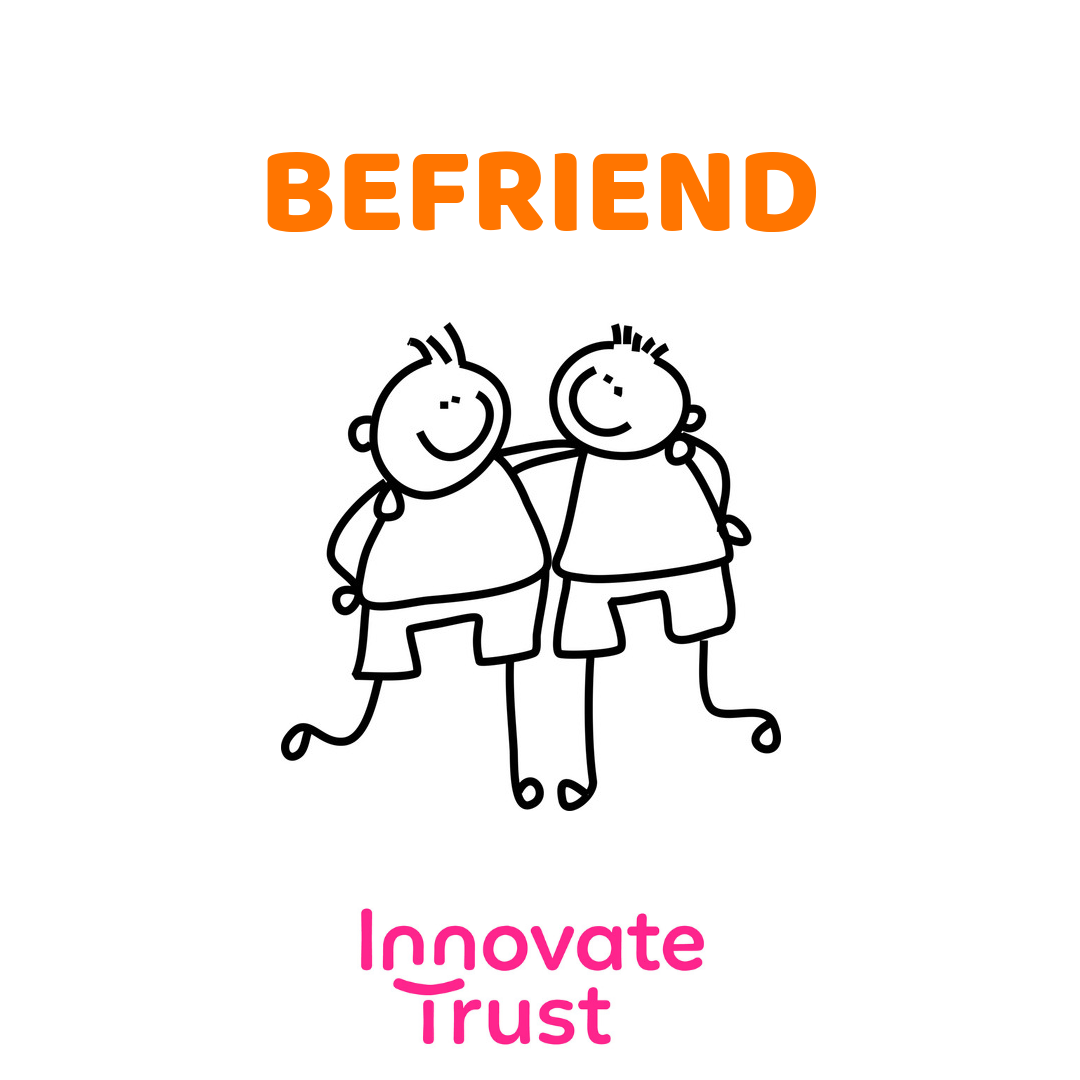 This project is an invaluable opportunity for volunteers to gain community experience within health and social care by volunteering with adults with learning disabilities, physical disabilities and/or mental health conditions in a community setting (social distanced). The role of the volunteer is to befriend a beneficiary (in person) by going on socially distanced walks or meeting at a beneficiary's garden. 
SVC will pair a volunteer with a beneficiary based on shared interests. Please note, volunteers will never be involved in personal care, manual handling, or administering medication. The aim of this project is to offer social and emotional enrichment to beneficiaries through a range of stimulating activities. In addition, volunteers will provide compassionate support and amity and help relieve feelings of boredom, loneliness and isolation. Through engagement, the beneficiaries will develop their social skills, gain confidence and achieve personal goals. This project is invaluable to beneficiaries as befriending improves perceptions of well-being, reduces stress and increases self-esteem and empowerment. Seeing the progress beneficiaries make is always a very rewarding experience for volunteers!
The individual volunteers will be befriending will be residing in supported living accommodation. Supported living is a concept that was developed to ensure that people with learning disabilities, physical disabilities and/or mental health conditions own or rent their home and have control over the support they get, who they live with and how they live their lives. This project will give volunteers an insight into support work, as well as personal satisfaction from knowing that you are directly helping, and enhancing, the lives of vulnerable adults in our community.