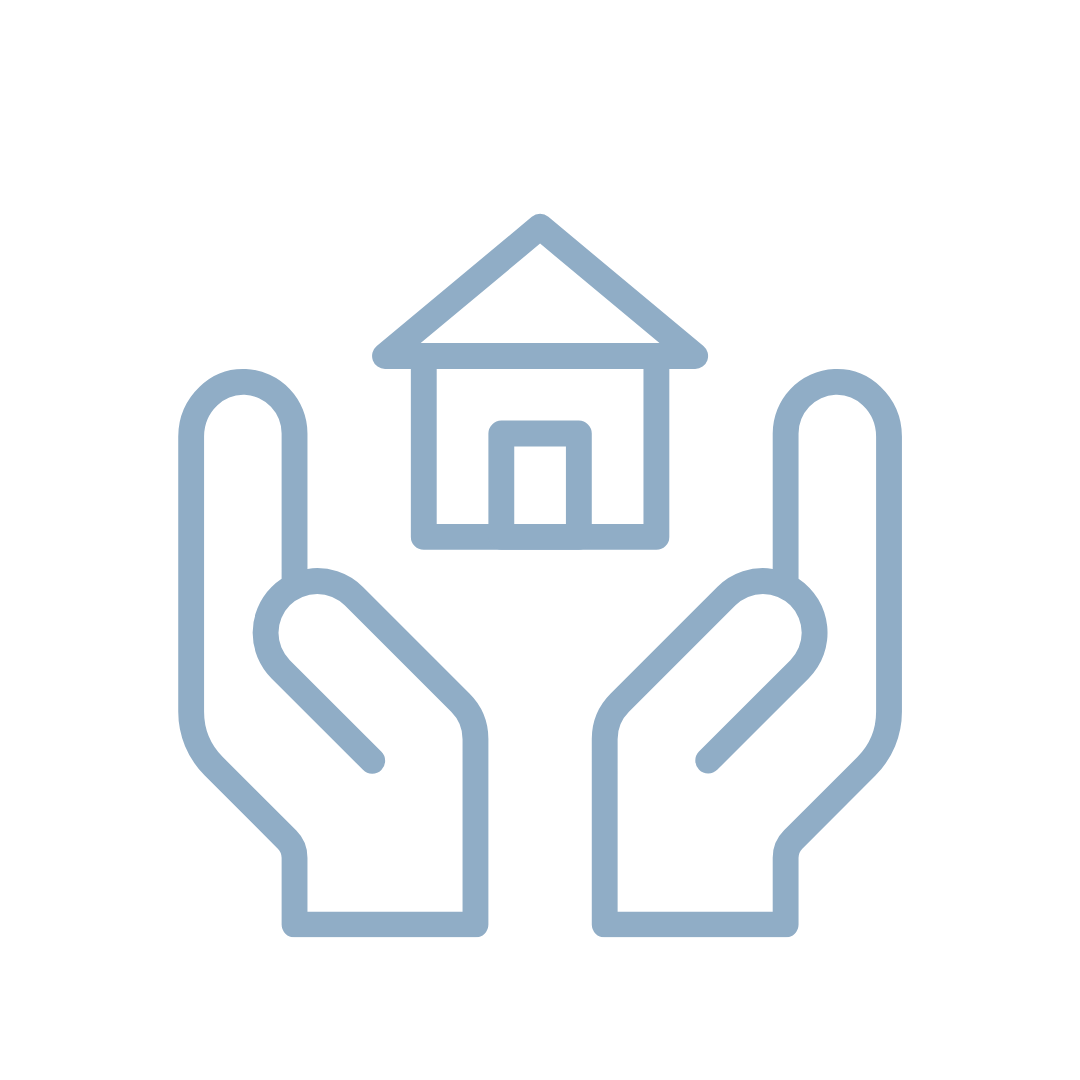 Huggard Homeless Centre - Social Club
About the project
The Huggard Centre provide support to people who are sleeping rough in Cardiff;

SVC are working in partnership with Huggard to provide social and emotional enrichment to beneficiaries/clients at the centre.
Aim
This project is invaluable to beneficiaries as befriending improves perceptions of well-being, reduces stress and increases self-esteem and empowerment. 
Volunteer role
This project is an opportunity for volunteers to befriend and facilitate activities for beneficiaries;

A group of volunteers facilitate a 1 hour session each week for beneficiaries at the centre bi-weekly on a Friday at 11 am;

 Our wonderful volunteers have been running a range of activities such as karaoke, quiz and games.
Application process
Complete SVC's volunteer application;

Complete a short additional application form Informal interview (shortlisted applicants);

Induction with SVC, Huggard and volunteers.