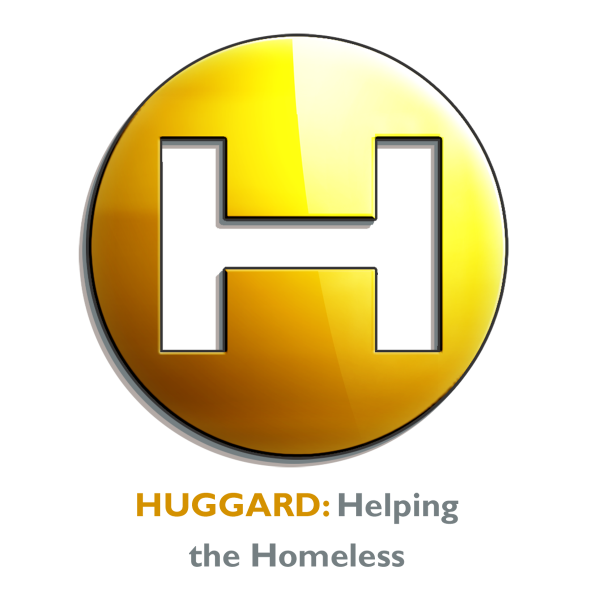 Huggard Homeless Centre (Community)
We're sorry, this project is not currently recruiting volunteers. You can see a list of our available projects
here
.
You may have heard about the fantastic work the Huggard Homeless Centre do to provide support to to people experiencing homelessness in Cardiff. SVC are working in partnership with the Huggard Centre to provide social and emotional enrichment to beneficiaries/clients at the centre.
The Huggard Homeless Centre project is an opportunity for volunteers to befriend and facilitate activities for beneficiaries. They also provide compassionate support and amity. A group of volunteers will visit the centre for a 2 hours a week (Thursdays 5-7pm) to socialise with beneficiaries, engaging them in a range of activities including arts and crafts, cooking, board games, informal conversation and discussions about current affairs. This project is invaluable to beneficiaries as befriending improves perceptions of well-being, reduces stress and increases self-esteem and empowerment.
This is an amazing opportunity for those seeking for experience with vulnerable people and for those looking to work as part of a team, with fellow volunteers and beneficiaries alike. The Huggard Homeless Centre Project is of huge benefit to volunteers, in terms of gaining transferable skills and experience. The skills that volunteers will achieve include interpersonal skills, teamwork, problem solving and empathy, just to name a few. This project might be of particular interest to anyone pursuing a career in Support Work, Social Work or Mental Health.
At times this can be a challenging environment as beneficiaries will not always want to engage in the activities, therefore confidence, a thick skin and enthusiasm is needed!
In addition, SVC are looking for Lead Volunteers to help run this project! Lead Volunteers will be required to support volunteers, coordinate activities, check attendance, monitor the budget and liaise with staff at SVC and the Huggard Centre. Becoming a Lead Volunteer is a great opportunity to develop transferrable skills, and prepare for future employment!
The project takes place within the centre, which is located behind Cardiff Central train station.