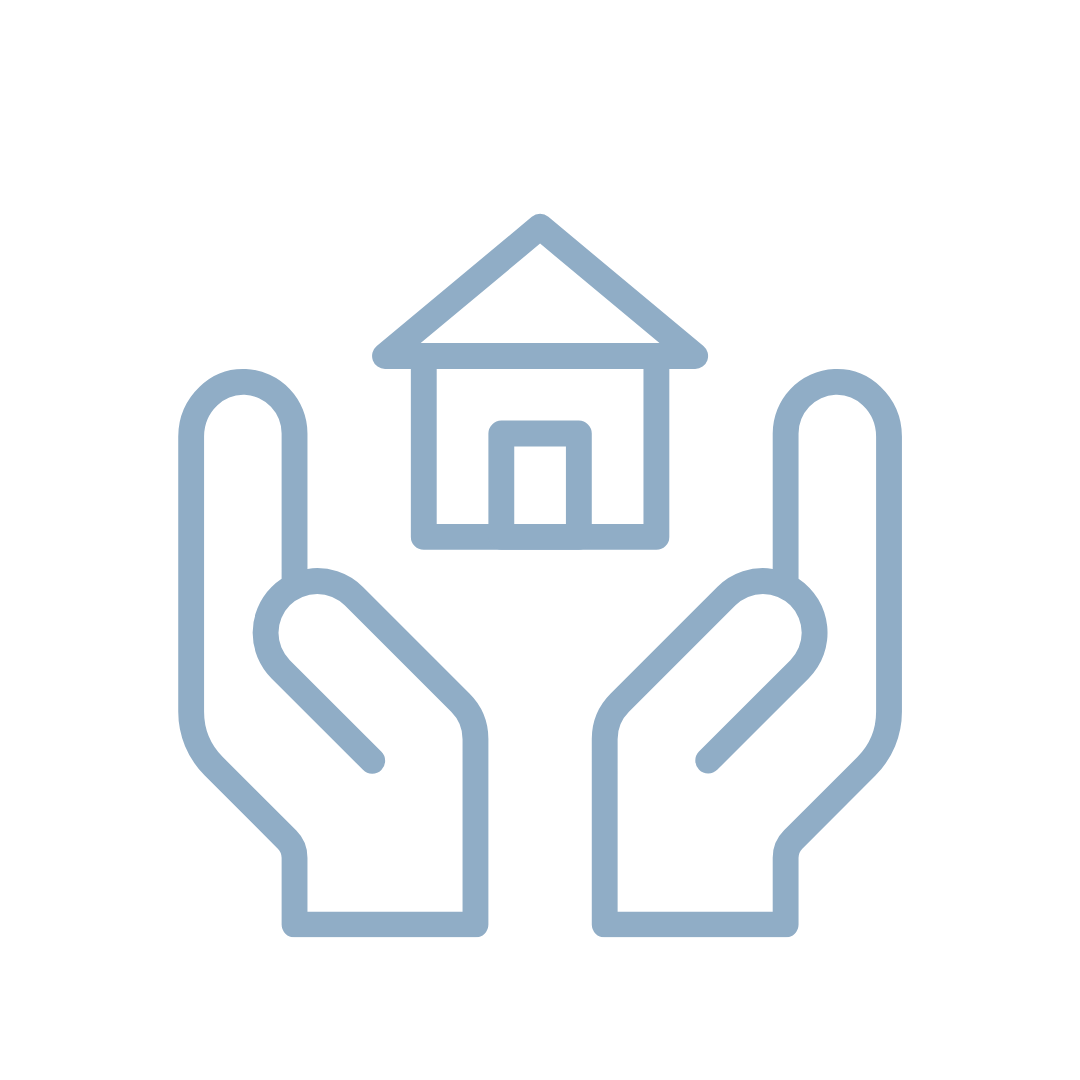 Huggard Homeless Centre - Social Club
Who: Anyone aged 18+
Where: Cardiff
When: Tuesday Afternoon
Contacts:
We're sorry, this project is not currently recruiting volunteers. You can see a list of our available projects
here
.
About the project
The Huggard Centre provides support to people who are sleeping rough in Cardiff;

SVC are working in partnership with Huggard to provide social and emotional enrichment to clients at the centre.
Aim
This project is invaluable to clients as befriending improves perceptions of well-being, reduces stress, and increases self-esteem and empowerment. 
Volunteer role
This project is an opportunity for volunteers to befriend and facilitate activities for clients;

A group of volunteers will facilitate a 1-hour session each week for clients at the centre on a Tuesday at 2pm;

As volunteers, you will be involved in running a range of activities for the clients at the centre. We encourage volunteers to run sessions inspired by personal skills and interests, these could include: karaoke, games, pamper sessions, arts & crafts, playing sports, tea & coffee afternoons, etc.
Application process
Complete SVC's volunteer application;

Complete a short additional application form and an informal interview (shortlisted applicants);

Attend an induction with SVC, Huggard and volunteers.