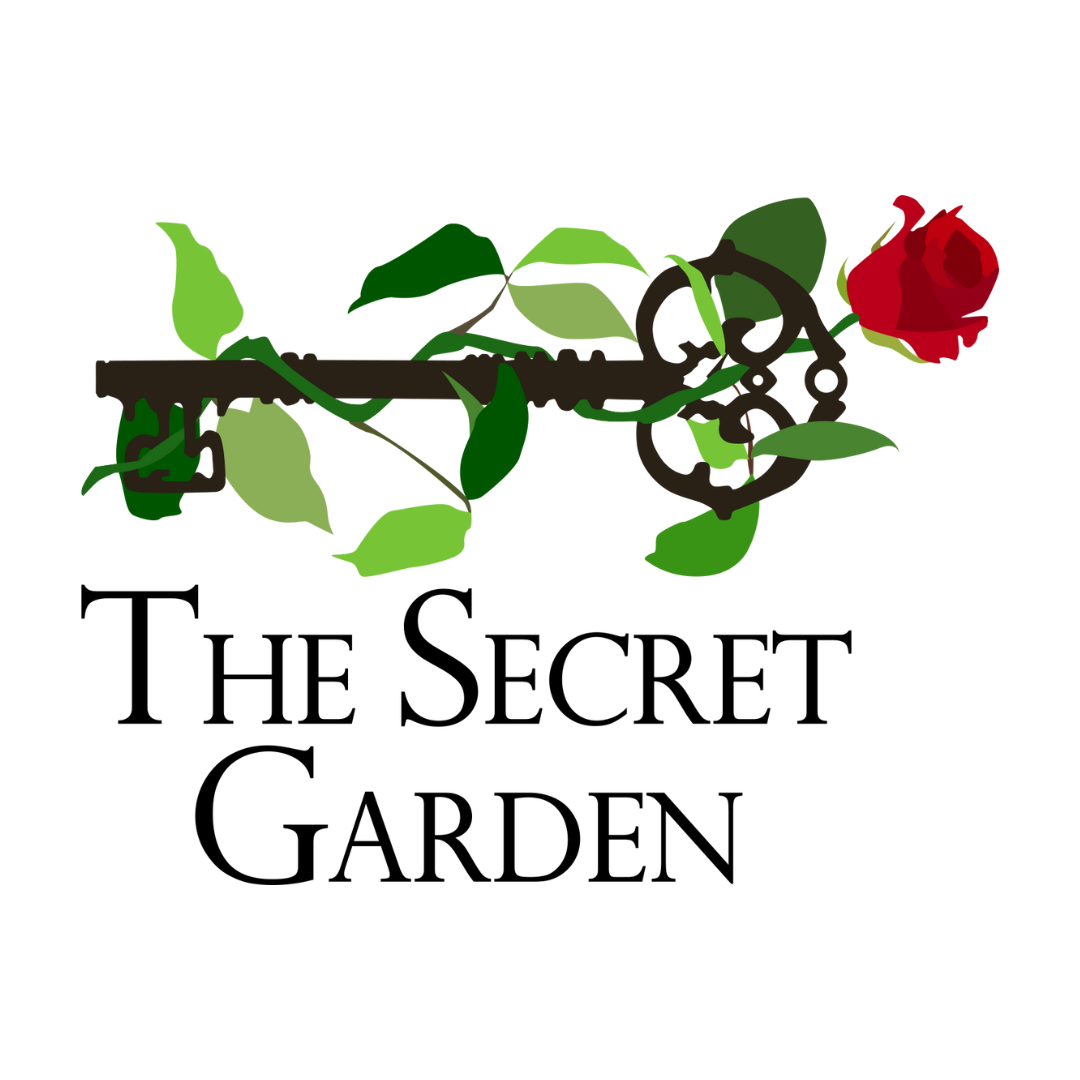 The Secret Garden - Gardening Volunteer
Where: St Fagans National Museum of History
When: Wednesdays 12:45 - 3:45pm 
This opportunity is provided by Innovate Trust, a Welsh Charity which supports people with learning disabilities to lead fulfilled lives at home and in the community.
The Secret Garden is a horticulture and history project based at St Fagans National Museum of History. Innovate Trust manages Ysgubor Fawr, a garden within the grounds of the museum. Although once an overgrown space, the garden has started to come to life through the hard work of people with learning disabilities and community volunteers.
Now, we're ready to completely transform the space into an idyllic site full of flowers, home grown produce and much needed habitats for wildlife. The garden will be used as a learning resource for people with learning disabilities; open days throughout the year will allow the public to enjoy the space too.
We're on the lookout for volunteers who would like to work alongside people with learning disabilities to continue developing the garden. This role is perfect for someone who enjoys meeting new people and working outdoors.
You can combine these two roles if you wish.
You'll choose a weekly volunteering session at the garden to attend.

Staff will set the tasks for the session, so it doesn't matter if you don't have any gardening knowledge (but it's great if you do!).

You'll garden alongside people with learning disabilities, working together to achieve tasks.

There will be extra, fun events at the museum which you can choose to join.

You'll be recognised as an Amgueddfa Cymru Volunteer, meaning you'll get discounts at the café and shop.

Comprehensive training will be provided and you'll be well supported by Innovate Trust!
To help people with learning disabilities to enjoy the benefits of volunteering.

To help build the confidence and wellbeing of people with learning disabilities.

To challenge the public's expectations and assumptions about people with learning disabilities, particularly their ability to volunteer and make a valuable contribution to the community.

To help create a new outdoor learning resource at the museum.
1. Complete SVC's Volunteer Application Form
2. DBS check and suitable references required
3. Attend volunteer training with Innovate Trust
This project is funded by WCVA's Volunteering in Wales Grant scheme.