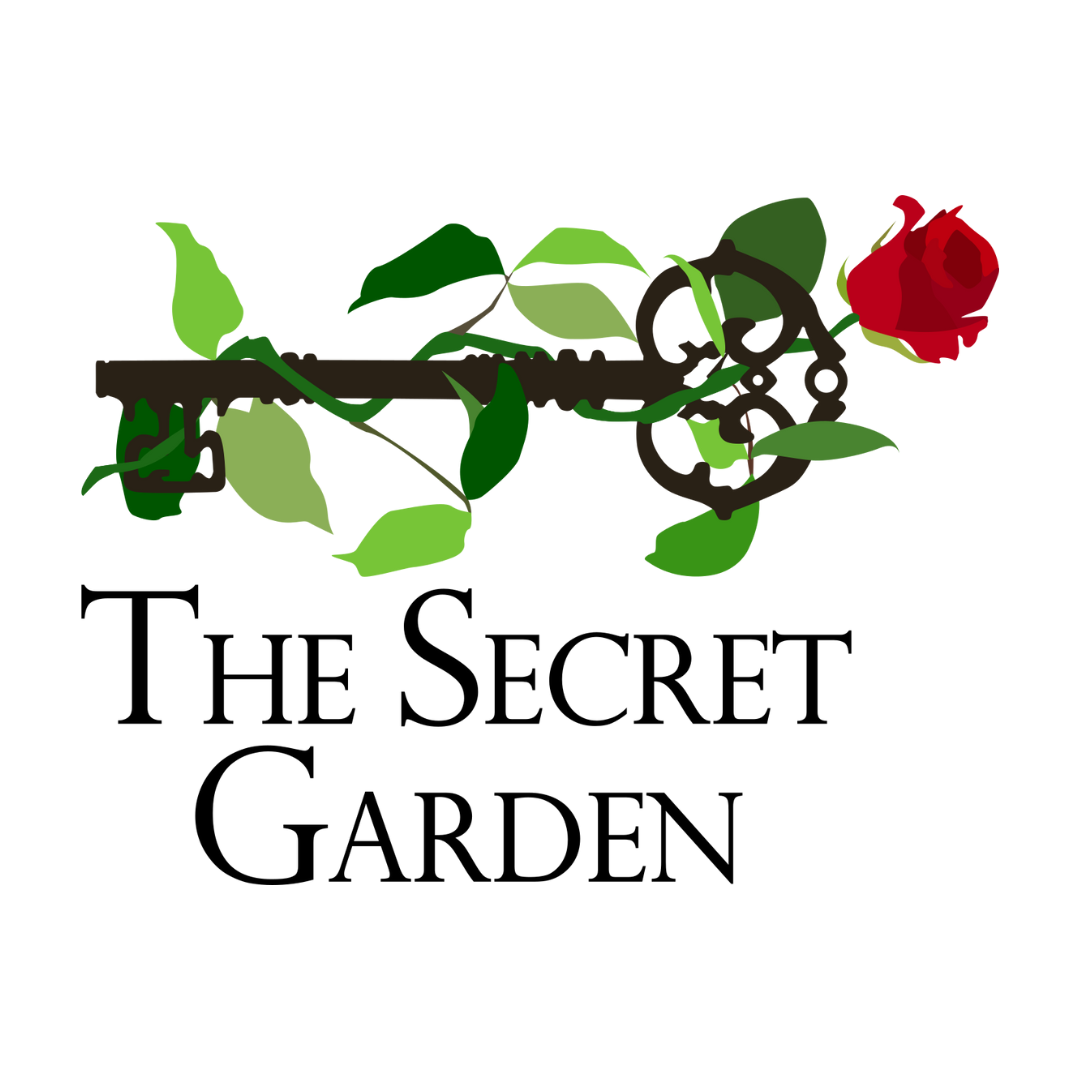 The Secret Garden - Heritage Volunteer
We're sorry, this project is not currently recruiting volunteers. You can see a list of our available projects
here
.
Where: St Fagans National Museum of History
When: Fortnightly heritage events, 9:30am-11:30am
This opportunity is provided by Innovate Trust, a Welsh Charity which supports people with learning disabilities to lead fulfilled lives at home and in the community.
The Secret Garden is a horticulture and history project based at St Fagans National Museum of History. The project supports people with learning disabilities to research the history of Ysgubor Fawr cottage and garden which sits within the grounds of the museum, and was once part of the original Plymouth Estate.  
We are on the lookout for community volunteers to help support people with learning disabilities to research Ysgubor Fawr using the fascinating records held within St Fagans' archives as well as the Glamorgan Archives. The research gathered will be developed into exhibition materials, with the exhibition itself planned for 2024.
This role is perfect from someone who has some interest in history and enjoys working with others!
We also offer Gardening Volunteer roles linked to the Secret Garden project which you can find here: The Secret Garden - Gardening Volunteer
You can combine these two roles if you wish.
The role:
You'll be given a heritage activities calendar every month and can let us know which sessions you'd like to support.

You'll be helping people with learning disabilities to interpret historical records and create exhibition materials. Staff will be present at all sessions so you'll be very well supported in your role. 

There will be extra, fun events at the museum which you can choose to attend.

You'll be recognised as an Amgueddfa Cymru Volunteer, meaning you'll get discounts at the café and shop.

Comprehensive training will be provided.
Aims:
To help people with learning disabilities to enjoy the benefits of volunteering.

To enable individuals to learn about and explore Welsh heritage.

To challenge the public's expectations and assumptions about people with learning disabilities, particularly their ability to volunteer and make a valuable contribution to the community.
To help create an accessible exhibition for visitors to St Fagans museum.  
Application process:
Complete SVC's Volunteer Application Form
DBS check and suitable references required
Attend volunteer training with Innovate Trust
This project is funded by WCVA's Volunteering in Wales Grant scheme.