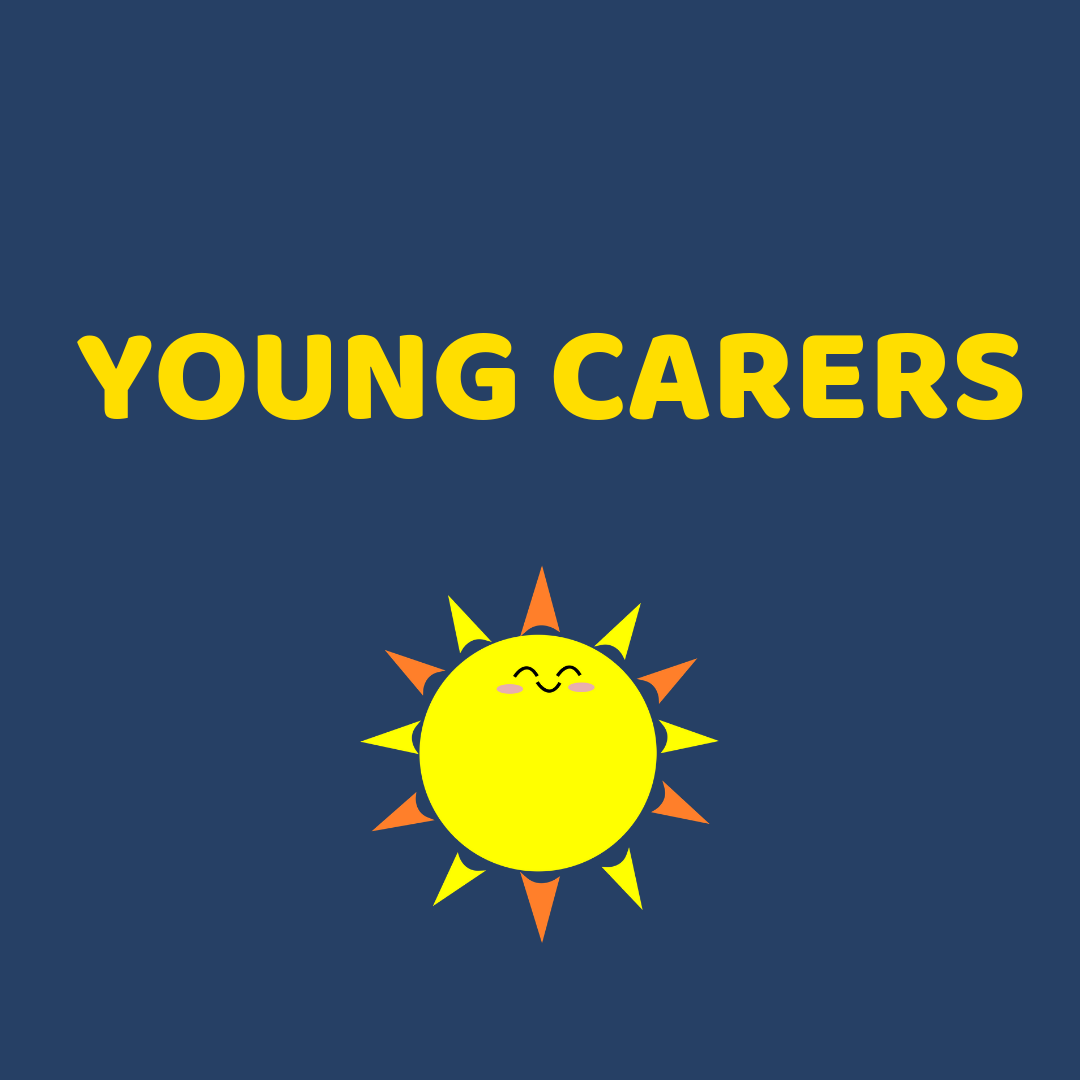 Young Carers Club - Lead Volunteer
Who: Anyone aged 18+
Where: Cardiff
When: Saturday Morning, Saturday Afternoon, Saturday Evening
Contacts: Shamima Aktar
We're sorry, this project is not currently recruiting volunteers. You can see a list of our available projects
here
.
Lead Volunteers on the Young Carers Club project will work in a group to plan day trips for children in Cardiff who are classed as young carers, meaning they have either a parent or sibling with some form of disability and may be required to provide some of the support and care. The project aims to provide a variety of trips and activities that these children may not otherwise get the opportunity to access. It also give them the chance to have a break from the stresses that they face at home.
There are two groups – 'kids' and 'teens' - and each group is taken by a group of volunteers on a trip once a month during term time. This could be swimming, ice skating, Lazer Quest, bowling, trips to Bristol Zoo or Weston-Super-Mare and more! The cost of all activities is covered by SVC. 
Lead Volunteers need enthusiasm and energy as the trip days can last for long periods of time (e.g 10am – 6pm); have a caring and responsible attitude towards children and the ability to work as part of a team.
Application process:
Complete SVC's volunteer application.  

Please ensure that on the application you select 'Young Carers Club (Kids) - Lead Volunteer' 

Informal interview (short listed applicants)